Out with last year's thread and in with the new!
Firebrand Enterprises is a Horde based guild with a strong corporate/mercantile theme. For over two years now, we've been growing steadily; with a focus on guild, public, and server wide roleplaying that includes characters of all races/classes, and we're not planning on slowing down any time soon!
You might have already seen us around town or know us from some of our ads!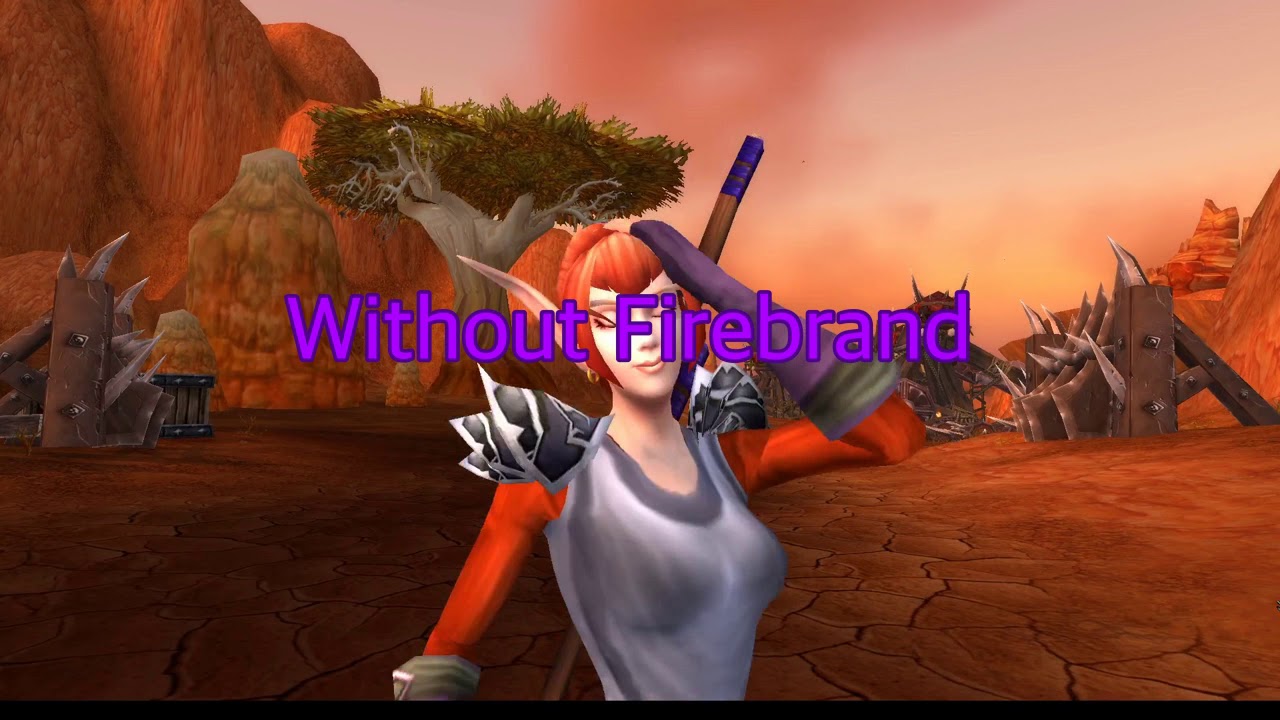 But for the sake of those not in the know, I've produced this handy paid advertisement introductory guide!

"Okay, so what is Firebrand Enterprises?"
Click here for the answer! #5 will blow your mind!

"How active is FE these days?"
Busier than a poorly geared healer in LFR!

"What kinds of people does FE look for?
All kinds! Non-goblins can be pretty useful, it seems!

"How's FE managed to… manage all this?"
Through goal oriented processes, vertical and horizontal integration, managerial accountability, and synergistic solutions!

"Sweet! How can I get in on this?"
That's as easy as 1, 2, 3!
Thanks for taking us into consideration! Even if you've decided Firebrand Enterprises isn't the right thing for you, don't forget about all your other wonderful options!
Just make sure to tell them Tamani sent you!