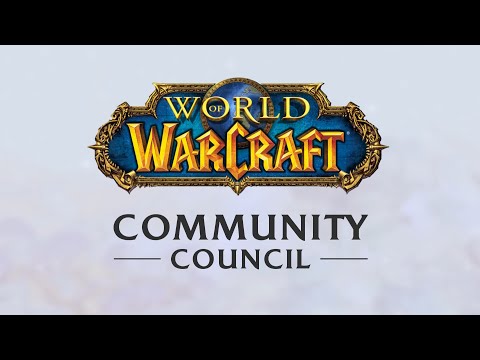 The lead producer of WoW Classic mention that this tool will be used for specific issues, so why let players create threads? It's good that players can provide feedback with their own threads instead of just replying to specific threads created by Blizzard but if you check those forums now, those are like an echo chamber of 10-15 Players threads : 1 Devs response/ Thread.
Also, the production director for WoW mentioned regular Live Chats and so far we don't have any of those for 9.2-9.25, maybe that's why 10.0 has a lot of "Development" but also as mentioned by the following council member:
Providing a pre purchase with a release date of 2022 without any path about Alpha, Beta…etc creates just concerns and bad communication among the community,
Mark Ybarra mentioned that he hope to do a road map just like OW2 did mentioning October Season 1 with 3 new heroes…map…etc and December Season 2.
WoW could mention Alpha July, Beta September…etc and if they've any delay just mention to the community, it'll be better that current communication.
There's a lot of topics on those forums that aren't expansion specific that could be really good to be address by Blizzard, just take on consideration the playerbase response to the Field of View.
Devs already confirmed a change for it, but why don't type on this council post about their reasons as developers on why this range is bad for the gameplay…etc, if you don't provide reasons to the players and just change it, it's usually notice as the "Fun Police".
IMO, Coulcil members are doing good threads but Blizzard doesn't reciprocate the same amount of attention to their own feedback tool.