ill give you 2 in SW, 2 in boralus, and 2 that serve on a 7th legion airship. how many more is that then the goblins?
going to quote the lore and lead dev here
ion speaking for the team on why they passed on 'high elves,' basically they arent distinct from blood elves and are already playable but for context here are some of my favorite lines
There's a couple… We just met Alleria again… But they're not out there in the same way
There are no high elf hubs where they could come from
Modern high elves are a rare sight, and are commonly mistaken for blood elves.[12][13] In consequence, there are very few high elves left on Azeroth today. High elves did not gather in any significant numbers and are a very small group of individuals
theres nothing more behind a few easter eggs over 17 years of the game and they clearly dont consider dalaran part of the alliance. just because you as an individual interact with the kirin tor and dalaran doesnt make them part of the alliance. thats made quite clear from the devs and should be obvious from the story, dalaran joining the alliance was the story focus of a patch and them going back to neutrality was hard to miss in legion what with the horde players back in dalaran. i mean what do you think theres only a couple and that they dont even support the alliance in the same capacity as alleria and the void elves means?
wow is not lotr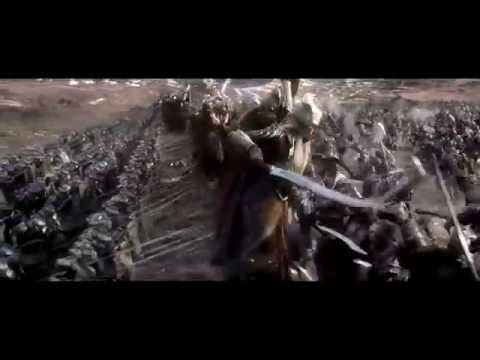 but you can pretend now, and you did say you have a lotr itch you wanted to scratch not too long ago so enjoy your easter egg
also, blood elf farstrider tattoos and runic ones for magister types. ty