I am going with Zagara. Gotta love women with 6 legs and a penchant for violence.
Nova of course. Carrigan has a body and all but she's Zerg 75% of the time and then practically runs off with jim at the end but all in all Nova is that itch
Maru. You're gay if you disagree with me BTW.
You sure not General Davis??
lol JK JK
SonOfTheVoidray, how do you post pictures?
topic: Human Kerrigan
You need to get to trust level 3 which is indicated as "regular" rank in one's profile.
The conditions for getting to trust level 3 are listed here.
I had that for about a week. People will spam reports on your posts just to be spiteful. So enjoy it while it lasts I guess.
Just don't break any rules and you should be fine. I've had mine for a few months now.
Yeah no that's not how it works. They just told me they deleted my thread because the other posters weren't being productive in it.
I don't know. On the wow forums if a mod just deletes a thread, it doesn't affect one's trust level, but normally requires spam flags confirmed by a mod. Ill keep a heads up though. Either way. If I do lose trust level 3 I don't care much. Most of the time I don't even post images and gifs, but given the topic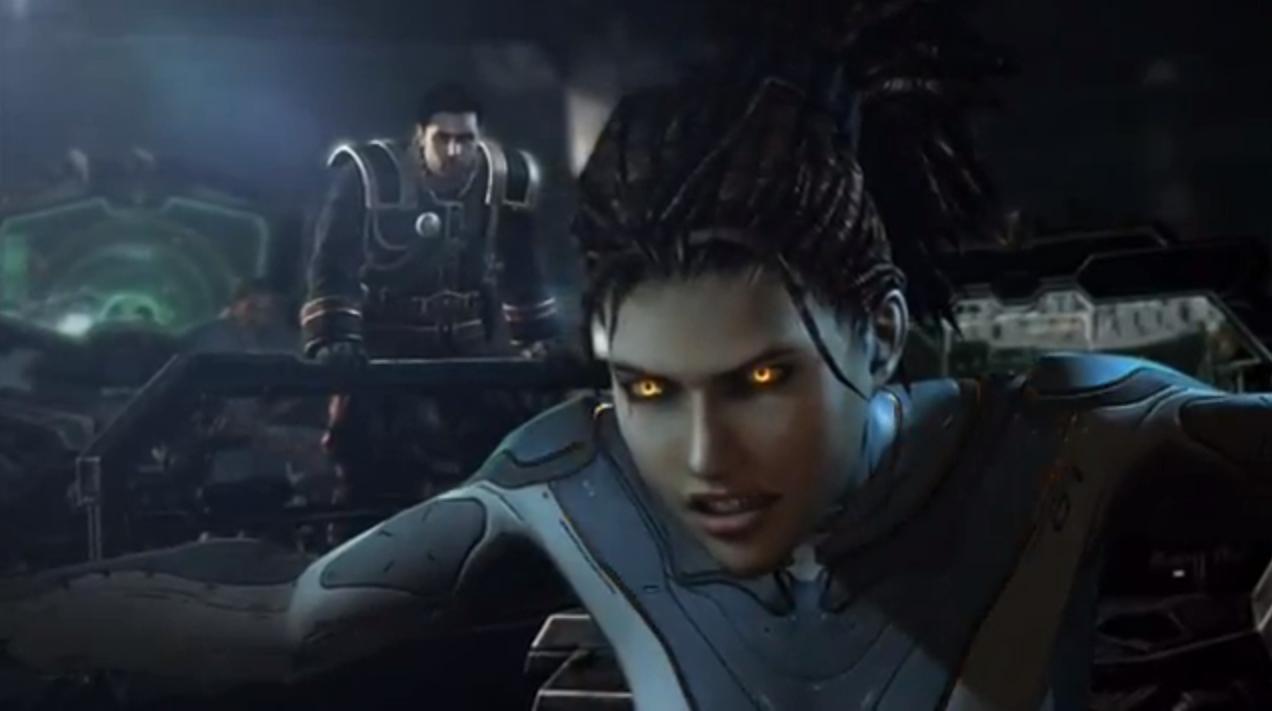 Kerrigan looks wicked here.
Fenix.
There is no shame in defeat, as long as the spirit is unconquered!
Kate Lockwell is the only one I would be a simp of.
Nova hands down hottest babe in the galaxy
Pretty sure the most underated one - Zoraya (Zeratul's vr legion commander)
maru is far hotter, honestly he has the best style in all pro players with maybe TYTY.