We understand, the op is just bad at trolling
At the cost of the Man's soul, the more pure and uncorrupted the soul, the better it taste.
This bait could not be more obvious how are you all falling for this?
The fact that they are objectified as a sex object and FORCED to serve us is unethical and sends the wrong message.
Read the room
Nah but I want a shirtless incubus option please.
The succubus looks the way she looks to fit her historical role. It's based on Greco/roman mythology and is neither sexist or misogynist. If you want to get carried away and start censoring everything that you and others misread or misperceive out of ignorance of the facts then you might as well shut off your pc and never get on the internet again. Life is full of imagery from cultures different from your own that will offend the uninformed mind.
That we bargain with and she agrees to it.
Alright, real talk; Is this a troll? Like, honestly, you don't really believe the things you're arguing, right? Because… they're bonkers, mate.
Succubus is the literal interpretation of how the MEN at blizzard viewed the women at blizzard. As subservient "eye candy"
Read the room
Negative, read my previous response to you. Succubus has existed for 1000's of years.
You're really bad at this
The succubus in game is a literal example of how the women at blizzard have been treated.
ROFLMAO "make the game better."

You're not making anything better. YOU'RE TRYING TO CENSOR A MYTHOLOGICAL CREATURE FROM A VIDEO GAME.
As a woman, I'm not offended by a freaking succubus. I'm offended by YOU and you're trash attitude towards art, games and mythology.
Grow up.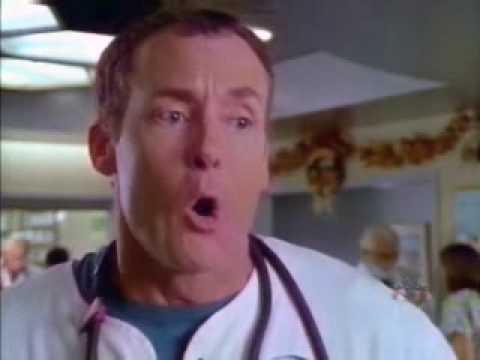 I just enjoy calling out the troll and their poor ability to know anything that they're talking about.
Awww my pet Zombie is cursing me

Again, negative. You aren't paying attention. And if you want to get into details the WoW version of a succubus is far less sexualized than its real world counterparts in mythology. Do a google search.
Also it's quite the contrary to what you say. The succubus is in control of her situation, charming her enemies. So how about YOU "read the room"?
I'm doing MY part to help fix the culture. What are YOU doing?
Laughing at a bad troll because I'm bored.
I'm doing MY part to stop your ignorance and censorship.

No it's not negative, I said ITS WOWS INTERPRETATION OF THE SUCCUBUS.
It's not. ROFL you still don't know the freaking lore.