It seems like they want us to be less tanky, lmao.
Gust of wind nerf understandable, purge and hex swap makes sense, surging shields nerf no good but ok.
Elemental warding nerf to 4% and change from all damage to only magic…
Astral Bulwark nerf from 20 to 15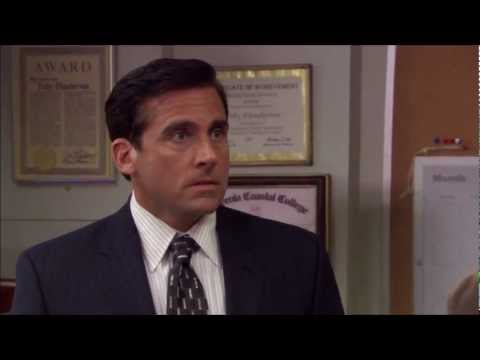 At least for enhance that doesn't use a shield this hurts. I understand this is alpha and everything is gonna change, but i was happy they added more defensive traits to the class, but it seems like as an hybrid we would have to rely on big offhealing again and being squishy. I know those are small nerfs but everything adds up.
PS. Blizz you have time to get us Shamanistic rage