LMAO at the ultimate and incredible failure that is WoW E-Sports.
Well now we know wow won't get better. Thanks for letting me know.
oh no they said the E-word
Cheers to 15 years, love the broadcasts and everything the production team touches! Also, bring back Warsong Gulch!!!

Hello, I see you posted a thread about nothing. So, how many got laid off from the esports division, again?
Thanks for your post and have a great day!
Wow esports is what has destroyed the game. Burn in shame. No one wants this.
Insert the slew of "No Thank You" and "Boo" gifs that I can't post because I'm not trust level 3.
I wish we could flag this Blue Post as spam.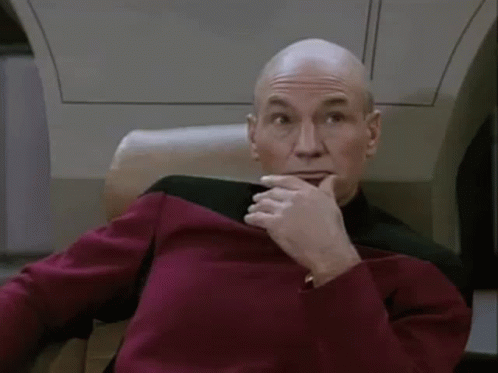 Good job blizzard cow towing for those e sports wow streamers who tell you what you want to hear for validation.
These responses are hilarious

I was saying booerns

The replies to this thread are so brutal lmao
If not a bot, I wonder how fast they post this and X the tab lol.
yeah maybe listen to your community for once? esports is just not for wow or mmos
Does the "E" stand for empty?
I wish Blizzard would just stop with the WoW Esports already. Please.