I'm glad Ion got my message. Buying 2 copies of BFA now, thanks.
Do a sale of realm transfers and faction changes
Can we see some of the older CE content return as well?
WHOA! I never got the Collector's Edition as I was poor at the time. Now I can get the Lucky Quillen pet!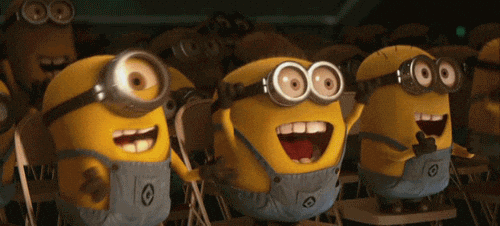 I have 12.58 blizzard dollars, I guess I will buy the green dog.
Character service discount maybe? Got some faction changes/server swapping I'd like to do.
I see here is a 110 boost for $19 each, also collector's mount? wow
What about server transfers? I need transfer off 4 characters off of this dead server and bunch of friend need to do so too.
why not put other CE pets/mounts on the store as well if you're gonna put the MoP ones up?
+1 for adding digital packs for the other CEs as well, including Overwatch, Starcraft and whatever else has WoW collectables.
Id have been impressed if it was char services…
I've never used my MoP CE mount because it's stupid looking but selling it still ain't cool Blizz.
The Imperial Quilen! In the words of Ancient Pandaren Scholars.
I'm gettin eeett
Ty! I was always bummed to have missed the Imperial and the new ones don't fly. I've got a new best friend now

I'm kinda-sorta interested in using up my Blizzard balance on Twilight, Soul of the Aspects or Lil'Ragnaros but at the same time kinda-sorta not.
Alterac Brew-Pup on sale again.
…time for some guild giveaways.