I'll awkwardly start I guess… rate the transmog of the person above you!
8/10 Green is definitely my color.

I'm taking 2 points off for being Panda.

Hmm. Not really feeling that this is wicker or loa enough. Still nifty-gritty at least.
7.5/10
Love the name. Love the mog. Great theme here!
Honestly 10/10
7/10. Its too low res for my taste and you look more like a frost DK. It still looks great though.
10/10 Perfect for a Mag'har Orc.
This isn't my usual mog but
/shrug.
Kinda has more actual Thor, from norse in some aspects feel to it. Like if it was designed by Studio Trigger.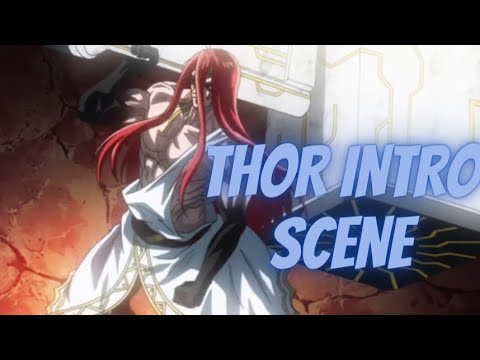 9.5/10
10/10 You're ready to be in a calendar hanging in a goblin garage!
11/10 you are the quintessential Human Mage.
My weapon enchant is firey red. Just now noticing it shows blue in the armory. Shame…
More like an elemental with an Orc face. Very well done! 9/10
You look like a mage who retired adventuring and picked up gardening.


All things considered, it's simple & sweet though

- 7 / 10.
Sin'dorei battle mage. I like the look. There are some items that dont match up, but you did well. I cant really say anything considering I just use a set but eh. 8/10
8/10 Love the look. Would have gotten a higher score if he had more color to it. Looks washed out (but that isn't your fault but the fault of the artists).
nice the villain look 9.5/10
You are ready to purge a city 10/10…
You kinda look like Batman…if Batman really loved plants all of a sudden. Also has a giant scythe.
I like it!
Frosted gnome. Maybe a different staff? 8/10








I really like the style you got going hence mine is similar. I give it a 5/10 and I think if you tweak a few pieces you will look super epic!
Ooooh, red and gold is one of my favorite color combinations and I tried farming for a lot of that gear at the end of legion with my own demon hunter (but only managed the boots/gloves).
Not the biggest fan of all the spikes, but you make it work! 9/10
You look like an orc peon from Draenor. 8/10 zug zug