This forum is so dead, nobody posted this interview yet, or anything about Patch 10.0.7. But luckily, I am back and can do it.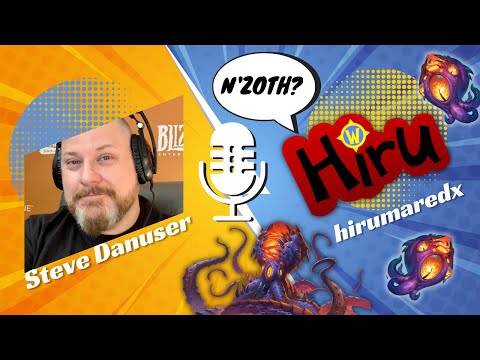 The most important one for me is the first question. One of the N'zoth's overlooked whispers from the Uunat fight was about the same "what is to come" threat as the Jailer.
Anyway, watch the other questions, if you're interested.