Can't wait to see the dumpster fire of comments that are about to come
Thank god. I haven't had a nap in a long time.
Reported for creating a hostile work environment.
Isn't it sad though, they've neglected wow arena and pvp so much for the past 3 or 4 expansions what the 10+ years old version of an arena tourney will most likely completely overshadow the 5 people that watched the last retail arena tournament.
Hire people who play the game for pvp desgin, in the mid to long run it'll be far more profitable than having 0 devs allocated to it to cut costs.
Classic esports, actual lol.
I'm amazed the Boo This Man memes haven't been posted yet.
Yes, I just love watching people sit at computers verbally abusing each other about things that are not real.
What a time to be alive. Can we just skip to 2028?
Esports in WoW was a mistake.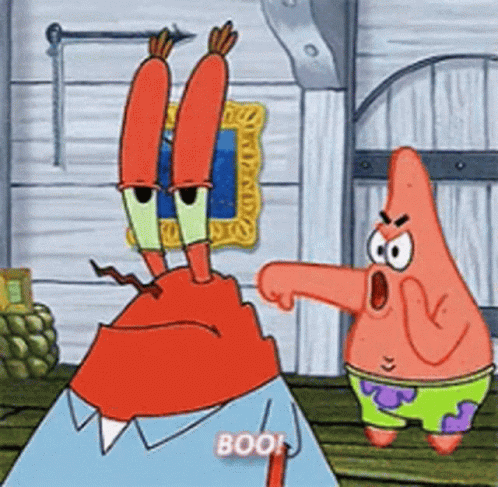 So what are you giving us to make us turn it on and mute it in a background tab?
Guys, I'm begging you, cut the budget and do something else. No one cares about WoW esports. There's millions of players and barely a few thousand ever care to watch this stuff
Do I get a title for watching them? Classical Enthusiast something something…
Didn't really watch them until the Fearless Spectator thing




Stop with the esports. Omg
Barely anyone cares about these eSports events. Put money into something else. Like fixing Wintergrasp on classic. Literally anything else.
There's gotta be some money in this. I haven't seen this much Unanimous negative reaction since DLC was first introduced.
For them to still do it it's gotta be making money