My husband came home from Costco with a bottle of eggnog wine.

It was awesome.
"He slimed me."
Also:
"I collect spores, molds, and fungus."



Pete . We thought you was a toad.
Do not seek the treasure.
Delmar O'Donnell: "Them Siren's turned Pete into a horny toad".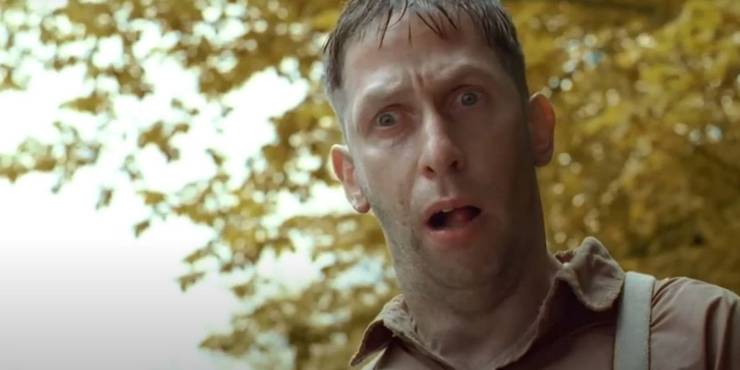 Pete Hogwallop: "Do Not Seek The Treasure"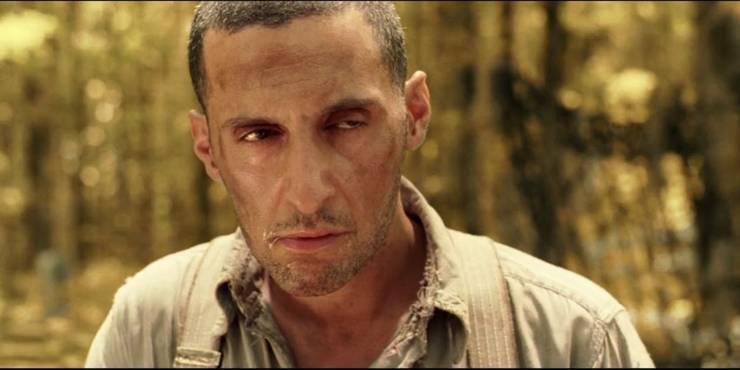 Everett McGill: "We're In A Tight Spot"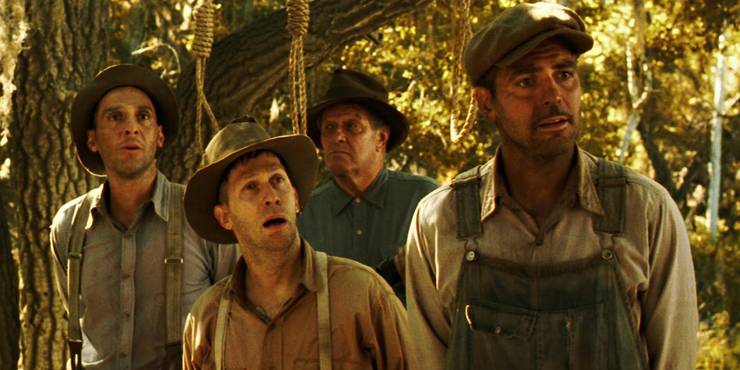 What we've got here is failure to communicate.
"I am serious, and don't call me Shirley"
"We've got to get these people to a hospital!"
"A hospital!? What is it?"
"It's a big building with patients, but that's not important right now."
"When I was 5 years old, my mother always told me that happiness was the key to life. When I went to school, they asked me what I wanted to be when I grew up. I wrote down 'happy'. They told me I didn't understand the assignment, and I told them they didn't understand life."
― John Lennon
(No, it's not a movie quote. But today is a sad anniversary.)
This is the best quote so far that I have heard from one of the greatest, philosopher, artist/writer/musician ever lived, I just wish that it could be true in many lives out there today.
–May he rest in peace as we honor him today
I'm Brian. My wife is Brian too.
Hi, I'm Larry. This is my brother, Darryl and my other brother, Darryl.
oh! well…i attended Juilliard. uh, i graduated from the Harvard Business School. i traveled the world quite extensively. i lived through the Black Plague, and had a pretty good time during THAT. i've seen The Exorcist about 167 TIMES. AND IT KEEPS GETTING FUNNIER…EVERY. SINGLE. TIME I SEE IT! NOT TO MENTION THE FACT THAT YOU'RE TALKING TO A DEAD GUY, NOW WHAT DO YOU THINK?! …do you think i'm qualified?
Ned Pepper: What's your intention? Do you think one on four is a dogfall?
Rooster Cogburn: I mean to kill you in one minute, Ned. Or see you hanged in Fort Smith at Judge Parker's convenience. Which'll it be?
Ned Pepper: I call that bold talk for a one-eyed fat man.
Rooster Cogburn: Fill your hands, you son of a *****.
(And I'm talking the original version with Robert Duvall as Ned Pepper and John Wayne as Rooster Cogburn saying those lines)
Only one that counts. We shall not speak of that remake.