So I did this challenge where my ally and I played a co-op map without using any mouse. Check it out: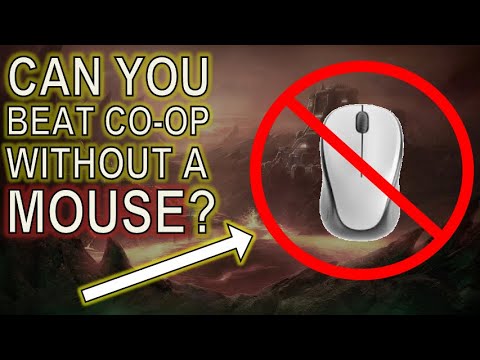 No track pads, no mouse key rebinds, no cheats, and no getting carried by my ally [he was also using keyboard only]
It's sort of experimental on my part and I'm trying to work out which maps this is possible on. I've so far done Void Thrashing, which is probably he easiest map to do it on, but I'm wondering whether the same is possible for the rest of the maps. You can see how I did it in the video I linked above, but I'm also open to suggestions for the rest of the maps.