I always see a lot of people talking about this skin, and loverwatch has rekindled this "hope" a lot. Well, I think no one should be too negative or positive about her coming back.
Why would you stop being persistent about his return?
mainly this is aimed at those who start the speech with "for charity", which is a rather ridiculous method to justify a good work that could be done anyway, as it is quite obvious that if the skin returns, it will do it with the same previous methods. Especially considering that Blizzard could not afford any more scandals after the ones that occurred in 2021 in which they were distrusted by various other charities. And of course we also have to talk about "License": as with Bastion Brick (with LEGO), Mercy Pink would also need an external license. Permission that the BCRF may re-grant with another skin type in the future or never, just like so many other organizations have done with other Blizzard games (especially WoW in its charity content). So it makes a lot of sense to praise the skin in its quality, but if you insist too much you end up overestimating what is in effect a digital content. and perhaps go so far as to use charity as a gimmick or contact the BCRF directly…seems a bit over the top.
Why should you avoid being overly defeatist with those asking for the skin?
I really like this type of response

: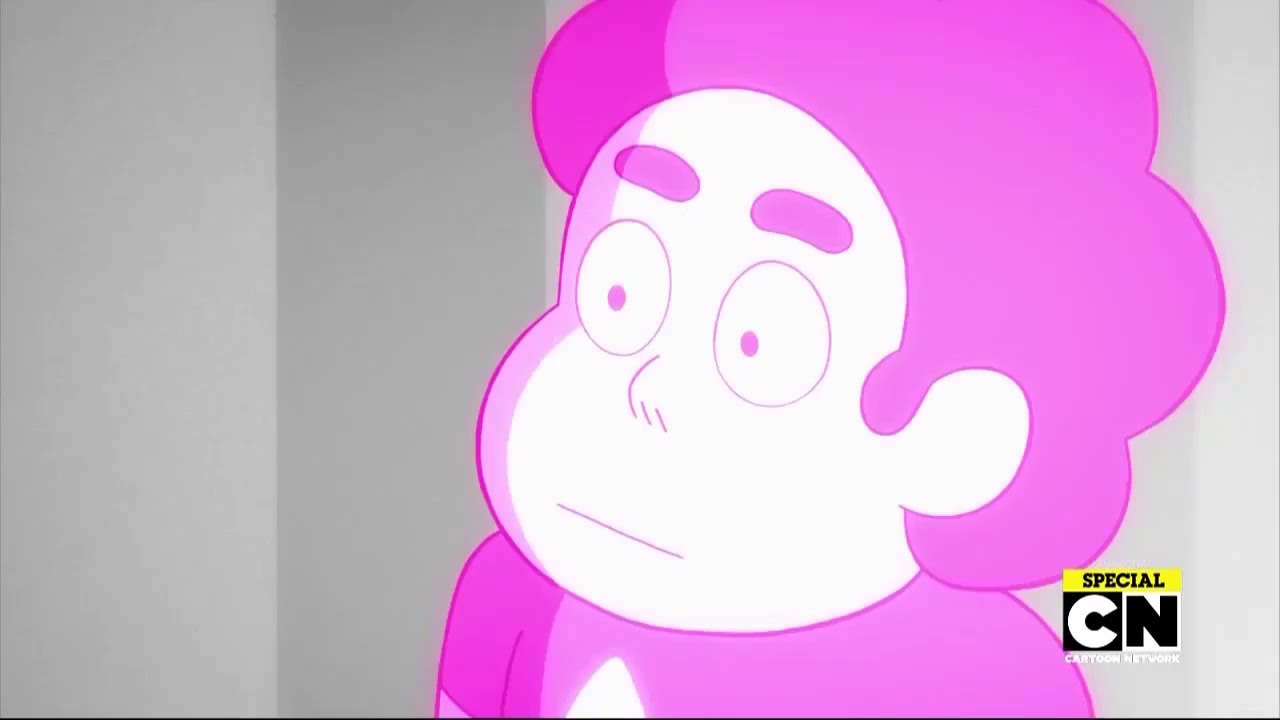 BUT I think it's fair to point out that the skin is really good for many reasons compared to the others: medical research theme and function great for the character concept, a "Sailor Moon" style that never displeases, a topic that interests many people who suffers or know the importance of this quest, a symbol and good technical quality that makes it a legendary skin interesting in effects. it is absolutely normal that people are very interested in this skin more than it has ever been done for blizzcon skins that for example do not show particular effects (unfortunately, I would say) or preorder skins like Widowmaker noire. We also remember how limited it was, with "only" two weeks of availability for purchase, in a period in which the passage of data between other platforms could not be done … nor the existence of a community switch. And let's not forget that Blizzard has a horrible flaw that it has already demonstrated with the OWL skins: not specifying exclusivity for the simple convenience of its marketing. and already continues to do so with the OW1 weekly event skins never returning or not talking at all about when the OW2 shop skins should return.
In my opinion Mercy Pink COULD (and shouldn't) come back, but you just have to be polite and consistent with why people want to have it: it's just a good skin. we would probably see the same effect if (in an alternate universe) it was a Hanzo Okami who was exclusive (although here I'm excluding an important thematic correlation like health) or… maybe even with the next skin on Doomfist One Punch Man