This week is gonna be painful
Thanks for playing, and for your support as we celebrate Overwatch entering a bright and exciting new era.
no thanks
Is watchpoint only available before launch
Please stop showing Doomfist in promotion pictures if you're just going to keep nerfing him.
The last change Doom got was a buff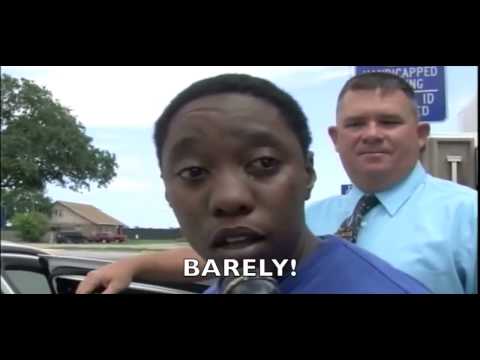 Meteor strike ultimate is weaker than the weak trash he had in OW1. CC of his ultimate is worse than the CC of a cooldown support ability.
I am nervous and excited. I hope when I play against players of my own caliber, I enjoy the sequel much more than I did during betas.
I loved 6v6, I'm meh on 5v5. I hope the game changes my mind.
Can't wait! After both betas, I'm super pumped.
Rocket Punch getting cleave damage is a huge buff, especially to an empowered punch
And Meteor Strike's slow is miles better than the garbage he has in OW1, it opens up so many opportunities for the Doom's team
But meteor strike sounds like a planet destroying move. Go high in the air, come down, secure at least 1 kill. He can barely get 1 kill with it since all the enemy needs to do is step one millimiter outside of the central ring. Every other tank ultimate is leagues better. OH and Meteor Strike can't be coordinated with your team since they can't see where you're aiming… unlike other tank ults which either get kills or work very well with teammates since they clearly see where the tank is. Everything else is fine to me but meteor strike… nah.
Is PS4 getting a new OW2 trophy list and the original OW1 trophy list retiring?
Unanswered question: will I still need the OW1 disk to play OW2 on console?
No, the game is F2P, so only the download.
Hoping it works that way. Once less thing to worry about. I guess I have a collectable coaster now!
kind of sucks they havnt dropped either the kiriko OR sojourn cinematic yet. the sojourn one i was hoping for and i think the kiriko one they might have gone back to the drawing board because of the leak, so on hold for a while
50GB download… damn. At least they're letting us pre-install the game