So, more and more gameplay footage has been released, and so far, I'm impressed by none of it. Don't get me wrong, I think it's cool to see how different the game will play.
My only question is… what about any of it screams "new game"?
Here's some IGN footage from yesterday: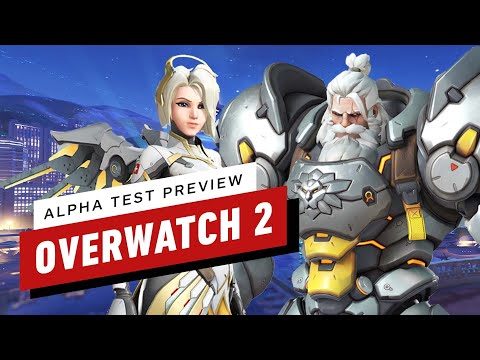 Ignoring the crappy gameplay and cringy commentary, does any of this look like a new game? The hud is different, but minor adjustments have been made before in patches.
Different sounds effects? Again, have been done before.
New heroes and reworks? Do I have to repeat myself?
The engine seems to have been modified a bit, but it almost looks like the graphics were dumbed down slightly.
The closed beta is going to premier soon. If there is absolutely nothing to be seen that couldn't have been made with a patch, well, why would I spend $50 for the same game?
I hope it does end up like a Left 4 Dead 2 story, where you'd think the game is a cheap cashgrab until realizing it's even better than the original, but given a bunch of gameplay footage presented, I'm keeping expectations low.