the thing is… i have a connection over air (the only possible way for me to have internet) and sometime this connection gets micro cuts so… when i have them the game kicks me out of my account just because it lost momentary connection to the servers i guess, the bad part of this is that the micro cuts only last for 1-2 seconds and that is everything it takes for overwatch to kick me out of everything…
in other games like say… tf2 when i have them the game keeps me in the server por 25 seconds (the game itself gives you 25 seconds to return) and when my connection resumes i continue to play like it never happened… its also less severe in say MW the game freezes for 5 seconds and then resumes like it never happened… why overwatch is different?
why this game is like this? i mean i got to play the game when i can (its not that often anymore) and i have a penalty of 12 rounds just because of this thing… its not fair at all.
its not fair that i have to wait 10 minutes to find a match and then get f***d just because i got a 1 sec internet cut.
look at this lovely video… i already had a 1 match penalty and when it logs back in again i have 12…noice.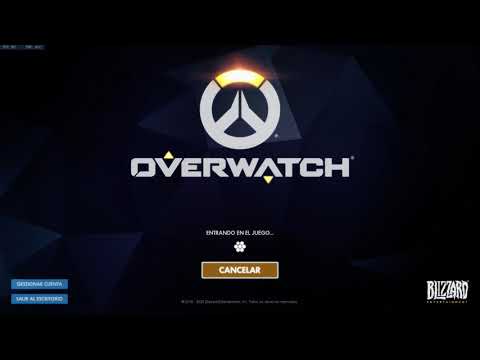 and the even worst part is that the game doesn't even bothers to throw you back in the same match you where again… it just get a better internet next time"…
for a game about inclusion its pretty clear you don't like people with bad internet like i have.
i hope that this post reaches some higher place so the devs can do something about this… it's sad that i pre-purchased the game and now i can't play it cause of this.
Forum Mod Edit: This post has been edited by a moderator due to language. Forum Code of Conduct - Blizzard Support