So the horadric cube recipes for the set item upgrades are clearly stated in the patch notes no where does it say the recipes are ladder only. Or at least I must be blind if I missed it. Because I went over the notes for several hours first to make the patch notes video.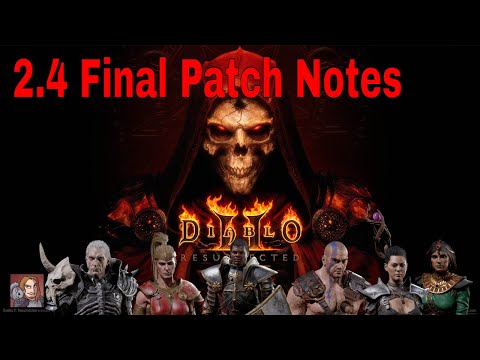 Then again during live stream.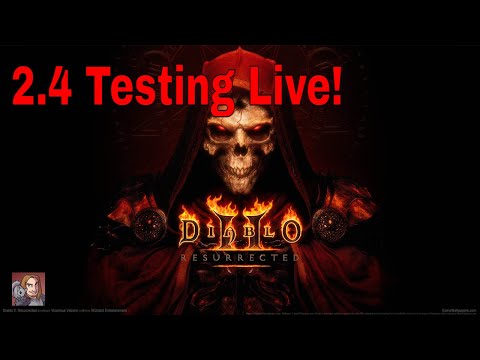 I couldn't find any reference to the set item upgrades being ladder only so if they are I guess just disregard the entire post lol.
But during live I tried to upgrade several set items and had other people try to and got nothing.
Are the set upgrade recipes bugged?
Or are they just ladder only and no one mentioned it?
-ggm