Anyone have a fix for this problem?

I have the same problem here.
i have the same problem, thanks battlenet, no informations
Same issue here. Page not found for the find help link. Good job @Blizzard.
same for me thats incredible
Doesnt work tried it multiple times reboot, reinstall battlenet app and so forth nothing.
Yep same problem after update and i own Vanguard
Open Vanguard up, after click on MW to launch it. It will give the error again but re do the method and it should work (Hopefully) lol
This could work, but my Modern Warfare/Warzone won't update so its a dud fix.
i try to uninstall the game, and now cant install again
If it says you need to log in to Blizzard what I did was on the Modern Warfare .exe file I left clicked on my mouse- Properties- Compatibility- Click on "Register this program for restart"- Apply and do the method again as shown as my video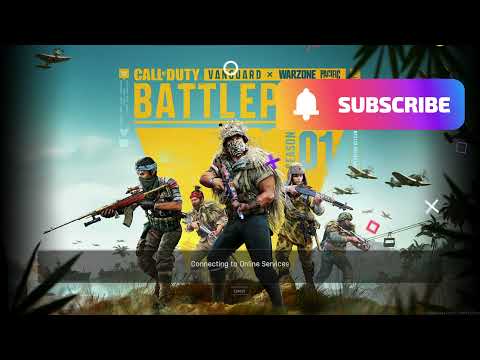 Doesn't work, there's a DEV ERROR 6345 afterwards
same problem dev error 6345
and when repair error BLZBNTAGT00000BB8.problem is battlenet or game?
yea this game is broken so some methods work and others dont, Sorry

good job man,niceeeeeeeee,lets play nowwwwwww!!!
From Spain i have de same problem, i`m trying reinstall de game from de begining
I would but the servers are bad that you cant play in a party rn lol