Yeah its stupid, I even play the class and fully agree its super dumb, and there were multiple PVP related topics in Beta, everything from nova not breaking to bubbles (absorbs) preventing crits; all of are still in game.
Played a mage in original TBC, and if you even looked at frost nova in a bad way and did not time your shatter perfectly the nova would break. Now you can just noob it up and spam lance on nova because it almost never breaks.
This is how shatter combo's work in REAL TBC, actually from TBC not a private servers
Level 70 TBC.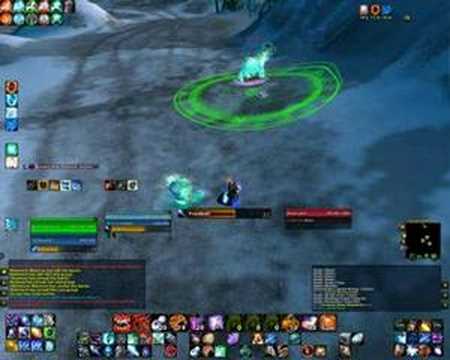 Level 80 Wrath