I really like this pic here; it's a nice cool blonde that fades into a lovely lavender

His beard is even two toned🧔
I definitely would love a new white/silver color, like this one that fades into a frosty blue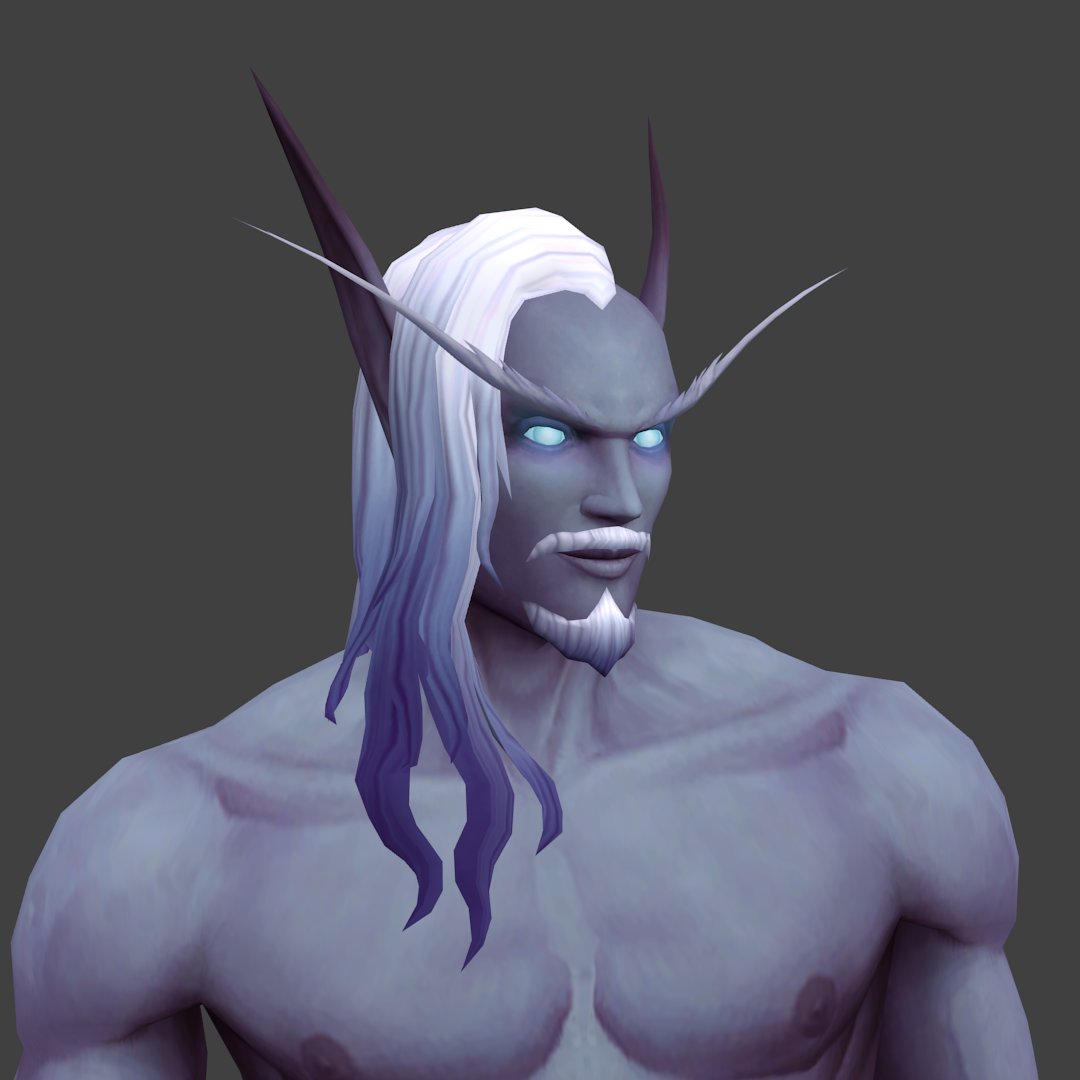 I managed to find this concept on both a natural and unnatural skin tone so we can see how it looks on both aesthetics. I really like the contrast on the unnatural version.
I also really like the light off violet/silver colors seen in this image, which would go great with some EE esque skin tones as seen here;
I also really love these;
Some more great two toned concepts in more fantasy colors than natural, still offering more color range than Void Elves currently have, yet remaining within a more rigid Void aesthetic.
I'd be happy with any of these options