Whether you're shopping for a Valentine's gift for yourself or your friends, we've got what you need.
A discount on faction transfers in Classic?
RIP Alliance.
mini boomkin pets back pls
aw man. wrath classic gets the tuskarr kite and we don't?
What are you going to do about the rampant bot problem? It's impossible to do a battleground without running into multiple ("sdfjkggk") DK bots. type /who mara and you'll see dozens of DK bots.
Ya but look at all those pets you can get for 60 bucks !
Already got all of these back when WOW was a fun game to play and not this boring crapfest.
How about a lovingly free time for having believed DF would actually be as good as you promised ?
Don't need more pets, idk some bundles are discounted etc usual sale stuff otherwise.
Just put the love rocket for sale for 60 and I'll
Buy it instead of this horrible increased drop chance
"Share the love by giving us your money on a $210 pet battle pack" come on…also RIP alliance, classic wow will be 99% horde now, GG.
considering it is 210$ for some ppl
no
You know who would like a plushie?
Arthas.
But he can't get one, because you made him go POOF Blizzard!

#BringArthasBack
"Show us how much you love us by giving us more of your money."
The cuddliest companion of all time, the Zergling, isn't in this bundle.
Or - OR! - and hear me out:
Be honest about the Love Rocket mount drop rates.
The guys at Blizzard should spend some time watching this guy to learn about the lore of their own game before making new stuff and driving the game to none be interested in them.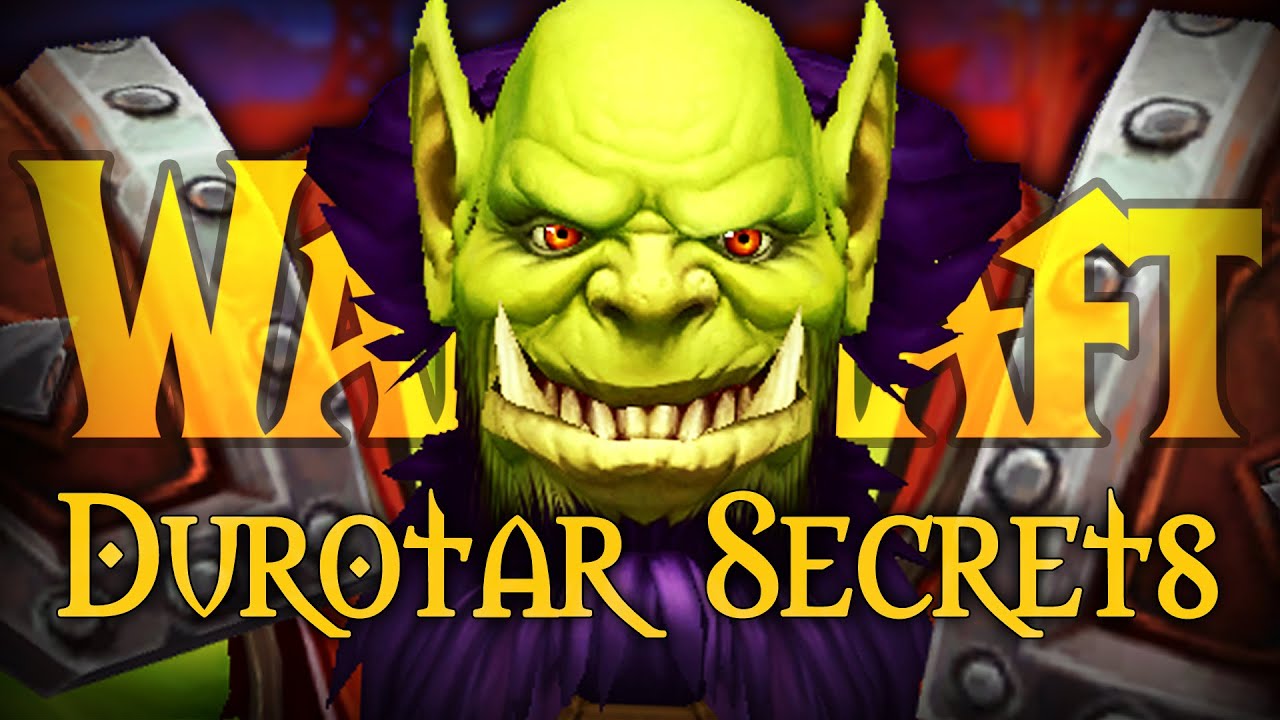 Watching these guys all around making it serious and objective (not stupid jokes like Nixxion), it gets me even less interested in the myriad of "novelties" Blizzard makes about this game.
So much content they could explore already in the game, they keep making new bogus stuff that discharacterize more and more the game.
The link is not working! The valentine's sale was extended to March but the link is not working

Only the sale on Dragonflight was extended and it's showing 20% off properly in the store for me: