The past couple days my Transmute Charges have been broken. I've gone to the alchemy bench with any number of "Crafts Available" (for transmutation) but when I click "Create" or "Create All" there is no response from the game - nothing tactile. No cast bar, no sound, no change in items in my bag related to the transmute. "Crafts Available" are simply used up and discarded as if nothing happened.
Video: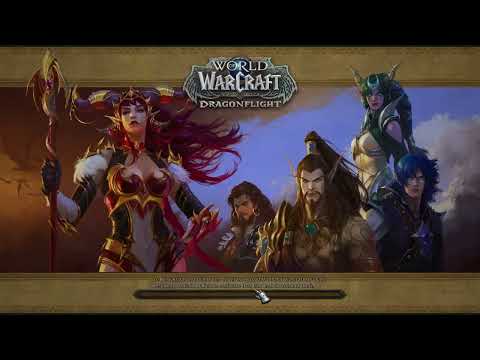 In the video I approach an alchemy bench with 3 "Crafts Available." The recipe has a greyed out "Create" button, but let's ignore that since I might just need to refresh the recipe list after coming into range of the alch table (understandable). I exit the alch table list, and open the alch table list again. Everything seems good to go. I select "Transmute: Awakened Air" and hit Create.
Nothing happens.
I hit it a few more times, also trying "Create All."
Nothing happens.
I relog.
My Transmute charges are now gone, and I have no new Awakened Airs in my bag.
---
I have a maxed out "Transmutation" specialization wheel in Alchemical Theory, if that makes any difference.
This issue is, at very least, confusing. I may be missing something - and please tell me if I am. This has only started happening the past couple days. I've had maxed transmutation wheel for about a week and have not seen this happening til recently.