Dang it, a new toy? I've been able to skip a lot of the holiday stuff for a while, but I guess it's time to schlep around to a million fires again!
Also, it's long past time to make holiday currencies account-bound. Just sayin'.
I'm going to drop TEN meteors!
Because nine isn't enough

If the exp buff from the ribbon poles stacks with the 50% exp buff currently going, I'm definitely going to take advantage.
Also, the ribbon pole music slaps, it always did.
cool my favorite holiday.
I got a giggle at the name of the new toy! Love it
Flying around to get blossoms made me release how long travel time takes in this game.
Prob adds multiplicative, not additive.
ohh boy , a new toy on year 17 , ty so much.
My heirloom game is serrrriously lacking, nothing I have is above 49. Time to hit these bonfires hard and update my looms

To be fair…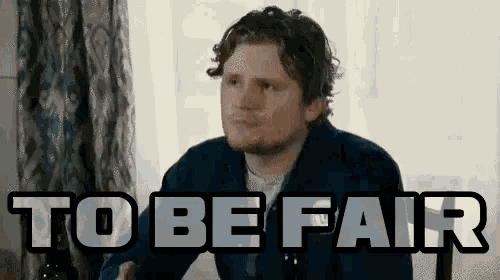 There have been a few updates over time to the items that you can get. Maybe like two or three times. Not A LOT. But a few.