Starting August 24th, 2023 at 9:30 a.m. PDT, Amazon Prime Gaming subscribers can obtain a radiant tabard transmog appearance.
Awesome W for Blizz.
This is one of the nicer ones, IMO.
I'm also glad to see the Tabards are being added into the rotation.
Thanks for this. The mount and pet promos are cool, but I don't use any of them. A tabard, on the other hand, I will work into some mogs



So how do you get this without Amazon prime?
Exactly. I don't use any of the things required to get this thing that does nothing.
It has been available on the Black Market since Mists of Pandaria, and there's a reasonable chance it'll eventually be put onto the Trading Post.
Oh a free thing! Neat

It's a tabard for transmog. It's doesn't "do" anything. Just another transmog collection.
Ok thanks. For me, not worth signing up just for that.
You know what would be Brilliant, Blizzard?
Bringing Arthas back.
Don't deny it. I see y'all hinting at things.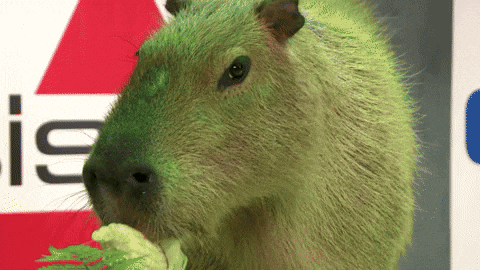 Gives you +5 fashion stat
I just wish they'd de-stretch the tabards lol. Remake the older ones in higher def.
I mean, just look at how it is on that Nelf.
He can come back as a wombat!
(or whatever furry critter that is in your post)
Oh nice, this is my favorite tabard to use on Lucy.
My phone screen had it cut off at Brill. I was like…there ain't nothing there no more. Green blob Tabard?




Wrath of the Capybara!