KLG was literally made for this. Please let me know how we can help!!!
The first thing I attended when I came to WrA for the first time was a soup night. I remember listening to a story about demons invading Azeroth again, and Jan-Mak at-the-time being all like "that'll never happen" while he was unsure about the taste of the soup. Two years thereafter, I was leading massive conjoined raid-RP groups with Valkosk on defending the Crossroads during the Legion pre-patch. Sad to think how we're some of the old guard now on Horde- all the big names and guilds are fading. : \
I'm happy the Southfury was given the torch to bear. I hope we keep these traditions on longer. Hope to attend as many as I can.
Let's chat.

I like events like this. It lets Lance know that some of his old buddies are still alive.
But only if they show up. So come and get some soup and rewrite the southfury accord on who's walking and who's in the ground.
So excited for this!

I am beyond ecstatic to see this! A lot of memories of this event. Even helped run it a few times. It is great to see Soup Night finally coming back. Thank you, Southfury Watch!
Thanks for the kind words Raton!
SOUP NIGHT IS BACK?!?!

SLAMS THAT SUBSCRIBE BUTTON
SEE YOU THERE SUCKERZ!!

Acknowledged. I am presently in the Barrens, I will make my trek to the Crossroads to see old faces.
Hmm… I haven't Rped in over a year. Might be time to give Greatmother Moon an airing.
What kind of soup will be served
Will there also be chilli and cornbread ?
I hope so, corn is my favorite
Cornbread is a staple with "bowl dishes". But no chilli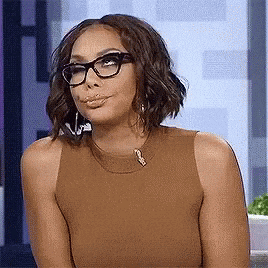 (Looks like fun anyway)
Oh, this brings back memories. I'll try and make sure Kui Zhang is there!