That's nice, but where are the pink mounts? We need more of them.


I really like the look of this one. I will probably continue using ashes of Al'ar but it'll be a pretty mount to see around.
Someone on the GD specifically requested this color combo, so hey, maybe they listen after all!
This color combo is gorgeous. I still wish at some point the M+ and rated PvP mounts had swapped to give the model to the other game mode, but I will 100% be getting this one for my Warlocks.
YES! More pink






I feel like with the time walking mythic+ dungeons and everything this was an opportunity to bring back a past mount recolor for ksm.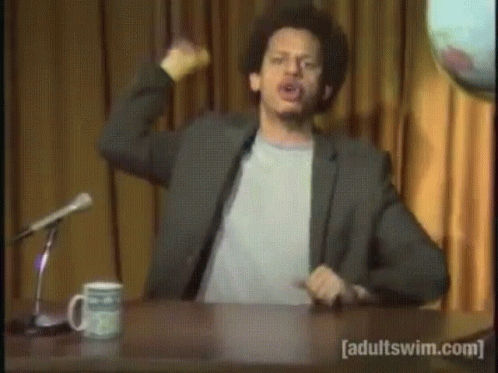 Purple Shadow Elemental Mount to go with the Mawsworn Pain Elemental(Rainbow-Black), Necromantic Elemental(Green) and Sin Elemental(Red) Mounts!
Personally I say Blizzard should start using this Color of Death Elemental for Enemy NPCs in 9.5.2 if not in Dragonflight itself!
Even so I do think we need Ardenweald Twilight Elementals(Blue and not Azure like the scrapped Death Elemental Mount Color) along with Bastion's Virtue Elementals(Whitish Azure), Zereth Mortis Ephemera Elementals(Golden), Soul Elementals(Blue-Grey) and Broker Hyperlight Elementals(White)!
Meh. Blue is my favorite color and this is the second time it's been cancelled. But sure, go off I guess.
Wow neat! a recolor! How creative.
What do you expect? They're a small indie company.
I've seen some really creative games come from small indie companies.
Yea, but do they have this awesome purple recolor mount? Didn't think so.
I'll take every purple mount in the game, please and thank you.