Poifect, thanks.
To be fair that was typed correctly as wpm and auto correct changed it haha.
However, yes that illustrates my.point perfectly
I never realized how useful upcycling is im moving into a apartment i gotted my book collection puzzle collection and video game guide and ive goten rid of everything but the puzzles.
Edit. And… it's been scrubbed for today.
For the space-junkies, the Artemis launch is being live streamed on NASA's YouTube channel. The launch is on hold, (T Minus 40 minutes and holding as of 8:20 Eastern).
For those who want to follow along: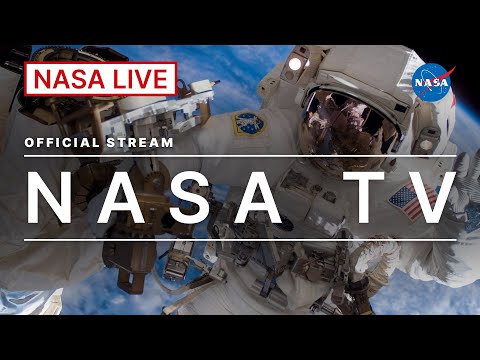 I think that poster just arguing for arguing sake at this point.
Yeah, that's why I posted what I did and left the thread.
The Fish and Chips made me laugh.
Yeah thats why i posted the Forum COC as well enough said.
Nothing will beat the fish and chips I was served one year at Blizzcon. We were out walking around Anaheim one night after the con had closed for the day and went into some strip mall place for a bite. I ordered the fish and chips… What I got was fried fish sticks and nacho chips… LOL.
Oh man, this pic is awesome!
I'd like to subscribe to your newsletter.
On my sons way home from work last niggt somebody made a keft turn into his car. His car is totalled.
Baby mamma called me after they got home.to tell me how shaken he was. I could hear it in his voice, he was panicking, but apparently the hammer fell at home. He had a complete breakdown. She said she has never heard him cry like that.
My heart is broken

for him
And the other idiot got to drive off.
At least he's okay. The car can be replaced.
And hopefully, the other driver gets a nice fat ticket out of the deal.
Okay, I really need lots of coffee. Just realized that this was Tuesday.
Same, I kept thinking it was Wednesday. Been a day of for the past few days.
Making lunch is a bit more difficult when you don't have a working Microwave. Haven't had one in like 4 months.
Glad hes ok couldve been alot worse.
Glad that he is not injured. Accidents can be traumatizing no matter the age of those involved.
She called their insurance. They are going to contact the other persons insurance. But she did say he may be parrially liable because he didnt have his lights on. I suppose only time will tell.
He has a sore arm or elbow, forget which. Mom made him a makeshift sling
Been a ride today at work. Been really moody. Other than that made a delicious meal for the residents.
Edit. Somebody post, save me the burden lol
This topic was automatically closed after 3 hours. New replies are no longer allowed.