Today, several members of the WoW Community Council met with World of Warcraft designers Morgan Day, Matt Villers, and Andrew De Sousa.
The discussion covered many topics related to the development of Mythic+ Dungeons, especially in Dragonflight going from Season 1 to Season 2, thoughts about players' experiences with affixes, and how the Encounters team approaches making improvements to the system.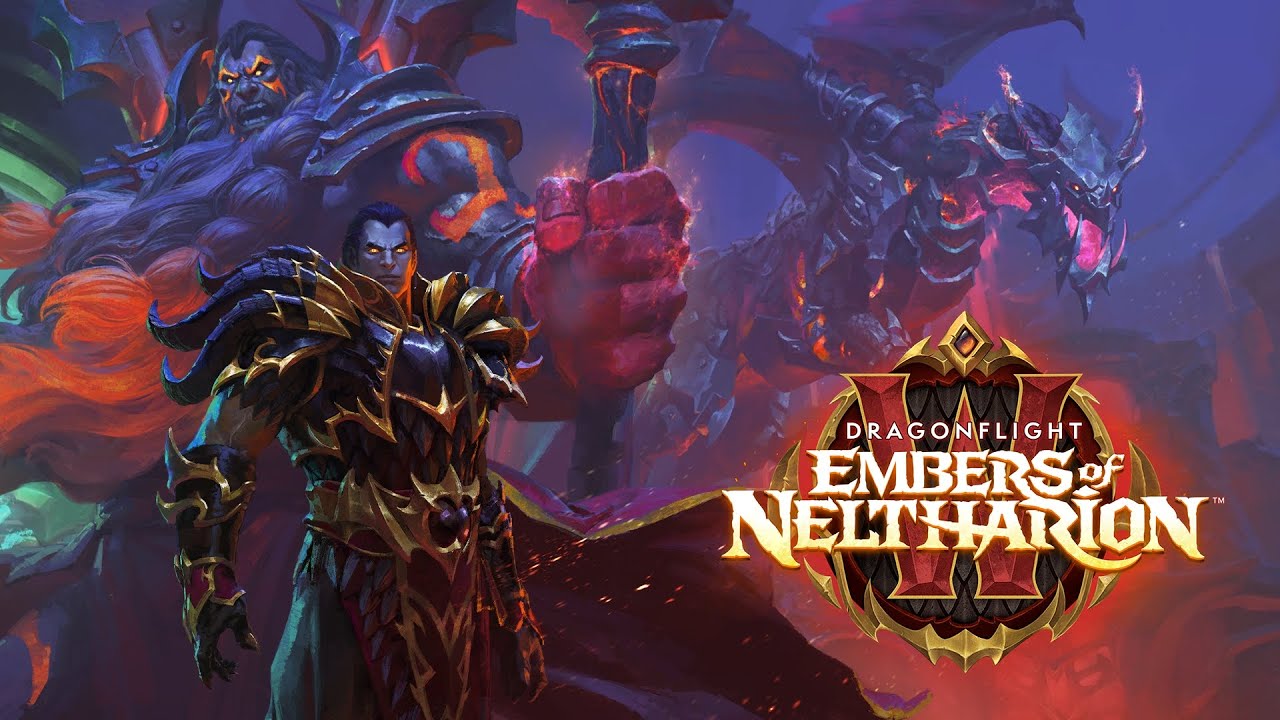 Please feel free to use this thread for any follow-up questions or discussion that you might have.
Thank you!