Hey y'all
With 9.2 around the corner and it looking like it's the last content patch for Shadowlands (with some QOL stuff confirmed for a 9.2.5 patch), 10.0 should, in theory, be announced Soon™.
So two things:
Here's a summary of Warlocks as currently is for 9.2.5 thanks to our Warlock Lord And Savior Kalamazi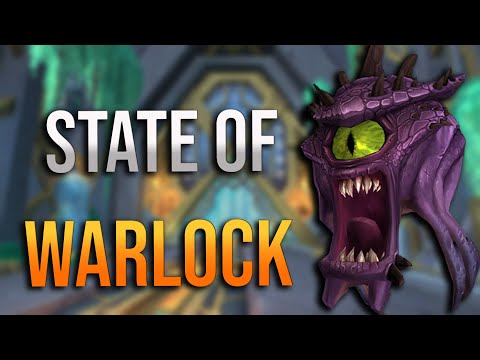 I'm going to be making a 10.0 Alpha/Beta Compilation thread as I have done many times.
So I'd like everyone to begin thinking about Warlock wants and needs so a coherent idea is already good to go in a few months.
Not just Gameplay Mechanics needs (ie class synergy, survivability, etc, the stuff the likes of THD or Kala or the Warlock Discord talk about) but QOL or Aesthetic Wants (eg class fantasy and customization that everyone usually ignores except like five of us lmao).
Mandatory insert of my Warlock Grimoire thread here: