For those who haven't played Apex Legends yet, they have a ping system where you look at something and hold the wheel button of your mouse and you see this: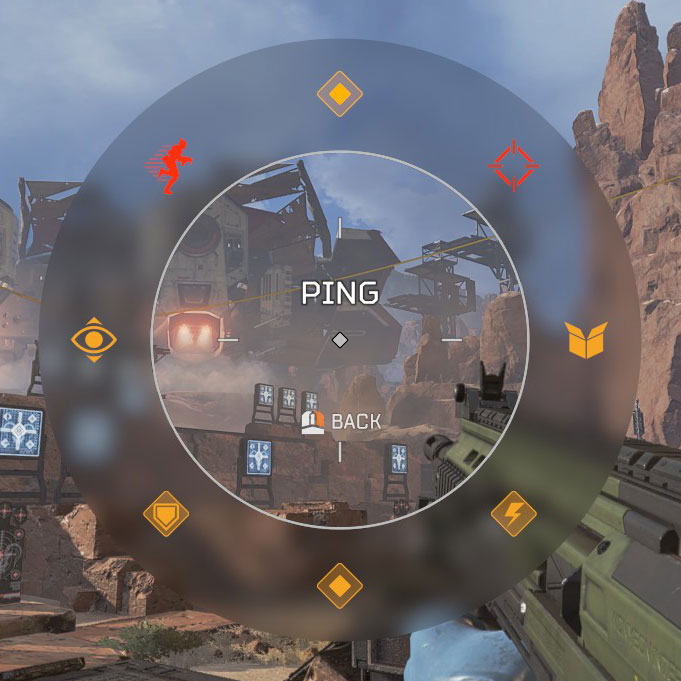 All of these means
Go
Enemy
Looting This Area
Attacking Here
Going Here
Defending This Area
Watching Here
Someone's Been Here
After you stop holding the wheel button on the ping you want that area will show up that ping and your hero (legend in Apex) will talk as well. You can then remove the ping by looking at it and pressing the wheel button and the hero will say "nevermind" or something similar.
I think this would be an amazing feature in Overwatch. What do you think?