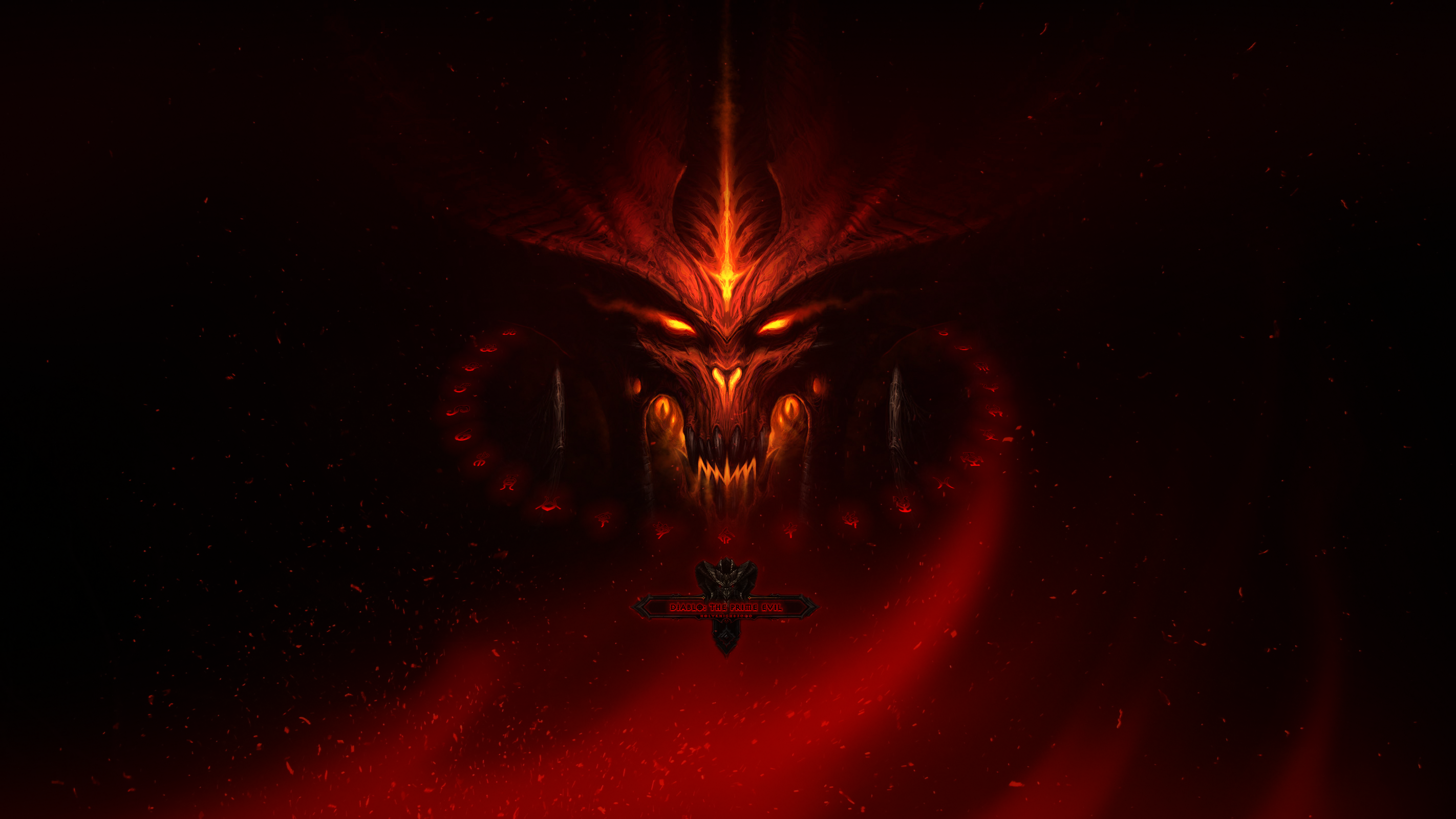 deviantART: http://fave.me/915923474
twitter: https://twitter.com/Holyknight3000/status/1525617030292025344
Happy 10th Anniversary Diablo III
I wanted to make a remake of the old: Diablo II wallpaper from 2008.
Also used the embers from Smoke and embers by toxin360
A lot of runes have been made and used over 10+ years. Here's to many more and for the future diablo games ahead.
See you next wallpaper. Enjoy!
HK
Diablo the Prime Evil & Diablo art (C) Blizzard & Respected Artists
Stock used Smoke and embers by toxin360
Fire freehand and smeared by me in Photoshop.