I enjoyed the World of Warcraft the Movie. Specially since it was the only movie about Wow.
If you are not familiar with it here is a the movie trailer: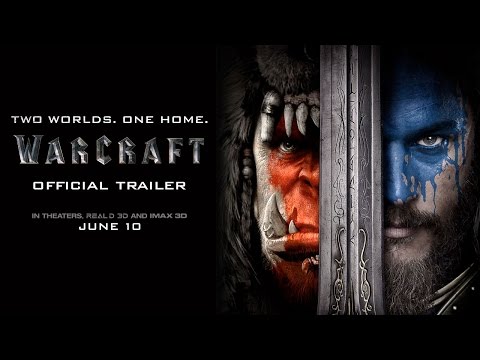 I would like to hear what people think of this movie in general. Was it faithful to the Wow world and lore? Was the acting good. Were the special effects adequate. Etc.