Found this today. Appears to be a build of Void Elves for Warcraft III? Not entirely sure. But it sure is neat!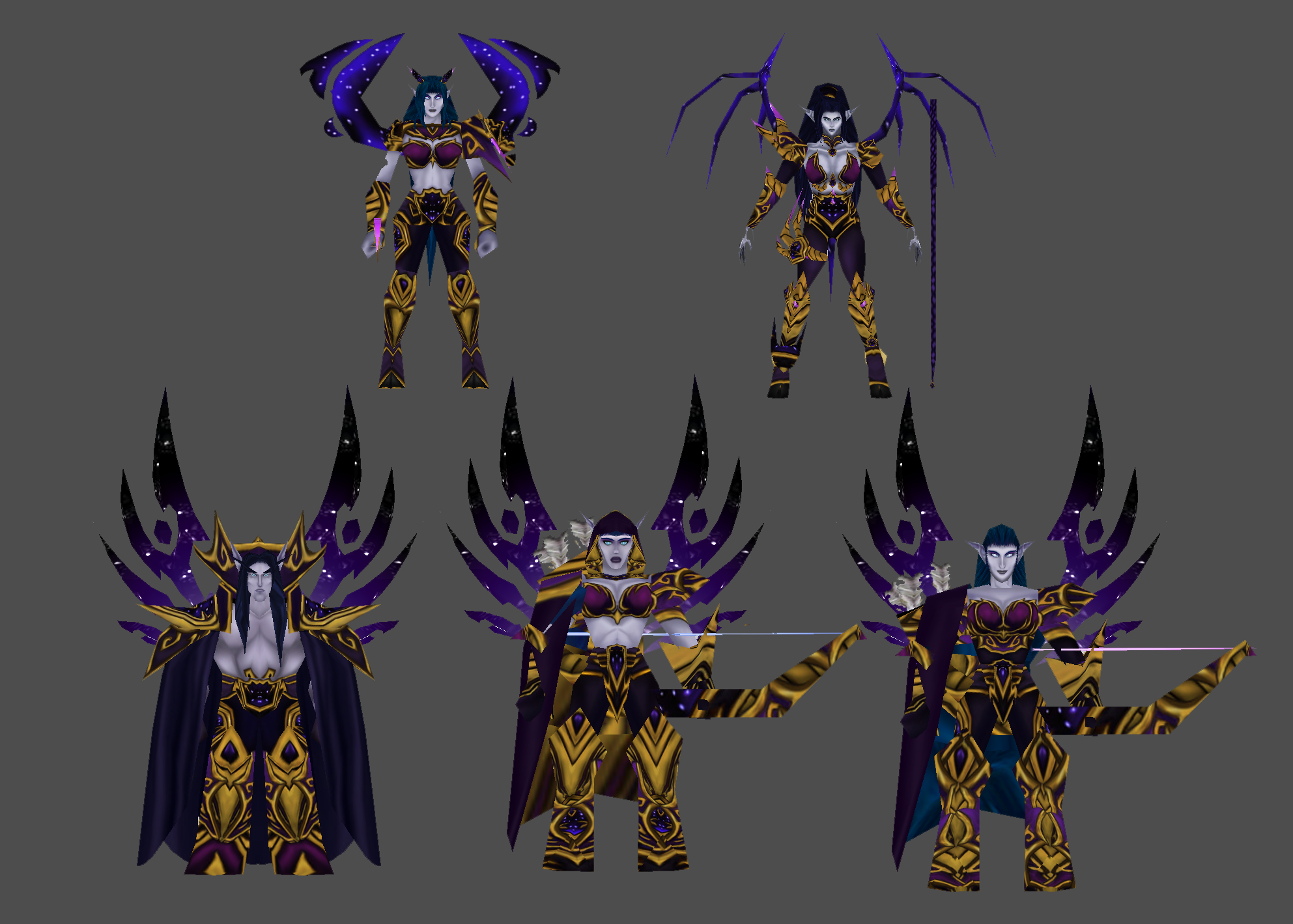 by Nightelfbuilder (Possibly by a person named Mythic its unclear in the place I found it.)
Really would love some additional heritage armor and heritage weapons down the line.
Especially want a covered chest (perhaps with armor) too.