A lot of players among the casual community and collector community asked for Unique mount models for some rewards, we already have an example: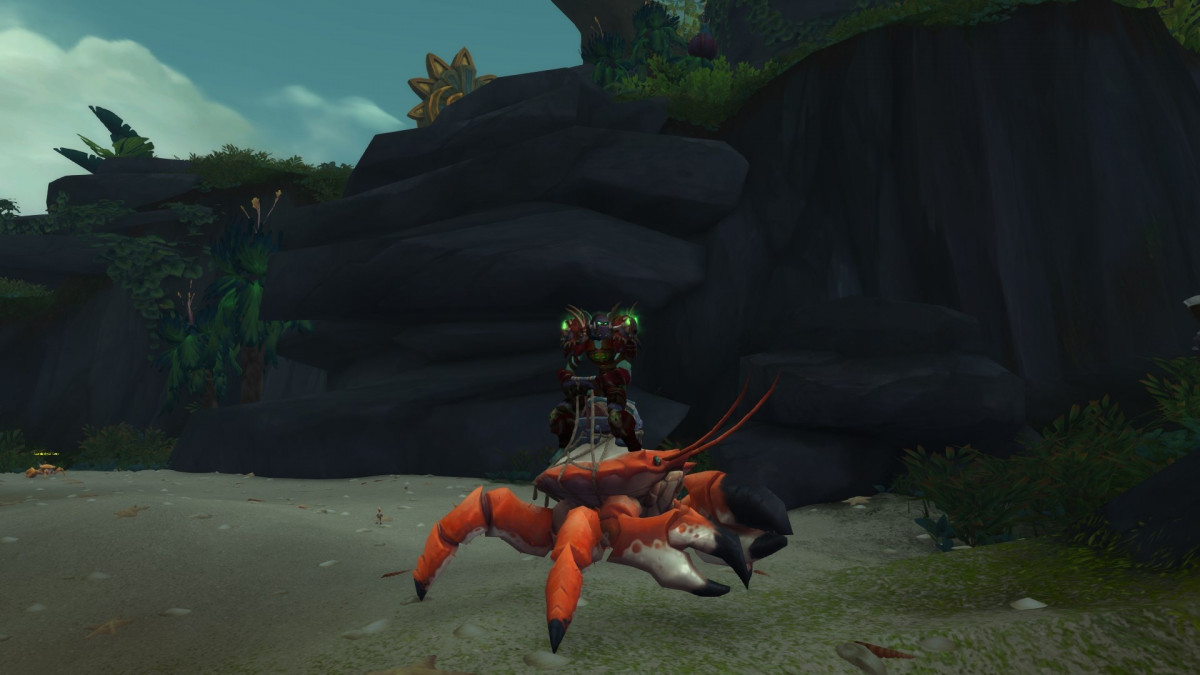 Crab mount that hopefully, we won't see a recolor in game.
So, while other instance content like Gladiator rank or Mythic raiding have access to mounts as reward or 100% drop for a while, the casual content has a lot of recolors:
Example,
From A to Zereth achievement: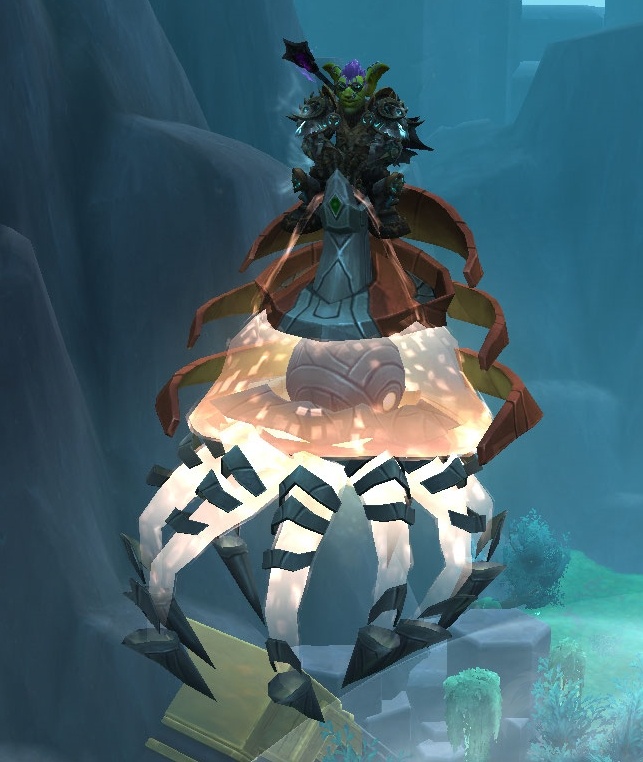 It's really similar to the fishing aurelid or the raid meta achievement instead of doing another mount similar to Nazjatar Crab.
Same issue now for Mount achievement 500

It's just a black version of the brown datamined mount:


Blizzard should promote all aspect of the game with some mounts with multiple colors but some unique models save for meta achievements and big goals like 500 mounts.
Collecting 1000 unique pet battles give us Hearthy which doesn't have a recolor version, Collecting mounts should have the same treatment.