Kill the pressure from the timer, kill the toxic m+ community. nuff said
You can ignore the timer if you want
Its why there are completion groups
Timer adds fun to the run
Amen. I would enjoy doing dungeons so much more without a timer over my head the whole time. "GO FAST OR LOSE YOUR 2 CHEST!! GOGOGO"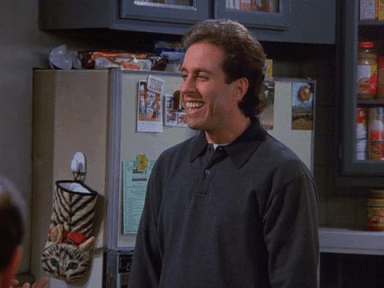 " I want to take away the fun from others because a UI element I could easily ignore bothers me"
Make a group and just put completion in title there problem solved
Pressure? Just two chest every key bro. It's not hard. I never feel the pressure to make time lol.
Without the timer a major part of the challenge is gone. Just because you cant handle it doesn't mean the game needs to revolve around you.
It's interesting only certain players encounter toxicity in M+ frequently enough to be a problem.
nuff said.
Dude if you can't complete a dungeon in 30-40mins you suck. Sorry.
Ninety-nine percent of the time I run a mythic plus no one says crap… maybe hi, good evening etc at start of key…and if key is going bad people just leave without saying a word…
I guess I must be the most luckiest person in the world I never face all this toxicity that GD says there is
If you don't want a timer, go play on normal or heroic mode.
/thread closed
People just don't have the self-awareness as to why they specifically run into toxicity frequently enough to be a problem. Oh no, it must be everyone else who is the problem.
The timer is what it's all about. Has been that way since inception. Mythic was always intended to be super competitive. That's why some of us simply opt out.
I don't think the timer should go.
I didn't deal with toxic ppl all the time while doing pug keys. Some groups were amazing and so fun.
I've played with low io players that are toxic and high io players that are toxic. It comes down to the person. But, man the mean ppl just put a bad taste in your mouth.
I think that's my issue. I am so not competitive in WoW anymore. I just don't care.
I like the feeling of accomplishment when I time a key. I think the Iron Docks timer is a bit tight, though.
Nope, I had a group fall apart on the first wipe even with complete put in the title,
On a 2.


I see FAR more toxic people in BGs if I'm being honest, and it's not even close.
If you have to put "completion" in the title of a +2…
The timer is needed, it's what pushes you to improve.