Merry Christmas. Ya'll take care.

I hope this influences future development of world of Warcraft.
Merry xmass.
Please don't fire anymore employees next year . I want them to be able to have a holiday.
All the best to everyone at Blizz. Hopefully they will get to enjoy a nice break from everything for a while and spend sometime with family and friends.
Cheers
Merry Christmas, Happy Holidays and have a Happy New Year to all.
Here is to a great 2020 filled with magic and adventure.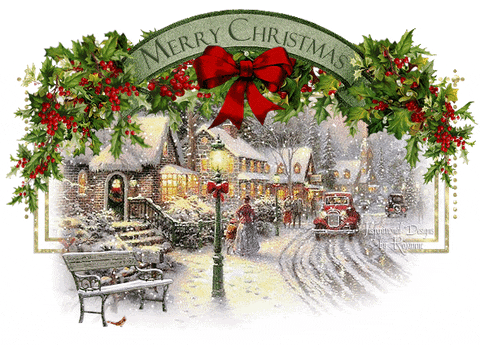 Wow! Are you guys sure you want this to end?

Happy Holidays to all!
Happy Holidays to all of you as well. 15 year (off and on) subscriber and looking forward to more years ahead of Warcraft.
Maybe its because of the army of glitches with that boss lol
That's a lot of dead people.

Oh well, Happy Holidays!



Helps when he was bugged as all heck for like the first week
Merry Christmas and Happy Holidays.
A lot of deaths can be attributed to his bugged encounter where the raid group kept getting pulled into the center every seven seconds.
Happy Winter's Veil! I have no idea what the pic you posted illustrates because chrome refuses to load it even at my own risk.
All I want for Christmas is that the brontosaurus mount stays where its at and not taken away for greedy purpose.
Happy Holidays/Merry Christmas!
I love Azeroth, I could just sight see and be happy.
Thank you for such a beautiful World to play in.
Happy Holidays!
Same here and I'm using Firefox.

Maybe Kaivax doesn't have trust level 3?