Yeah, either way I'll just get the normal mode one
I know this thread is about the two-hander, but I'm being literally forced under threat of not being fabulous to grind Zaralek rares for the one-handed sword appearance that matches the Elite set. Please just add the missing mogs. :*-(
Go support Efx and Lyth by sending a like on PvP feedback post please!
Polearm animations on gnomes are so so bad. Please sword.
The zug army demands it Blizzard. Doooo it.
Bump, Blizzord pls give big blue sword
i got pretty lazy editing it so i made do with what time i had
Give these zuggers their sword blizzard!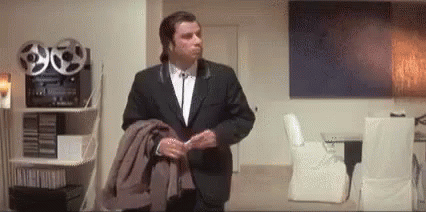 Think of the poor artists who rendered the sword models only for them not to be used :*(
Its being saved for DF timewalking