What's up guys! This is for mm mains only, if you'd like to have fun, double mm is NASTY in the opener, just find another mm with the same haste, and sniper/rapid fire your way to victory. Ez pz.
Disclaimer: I am manually playing both mm's, so the opener is a little better than most could do. Happy hunting! Pushing 1900!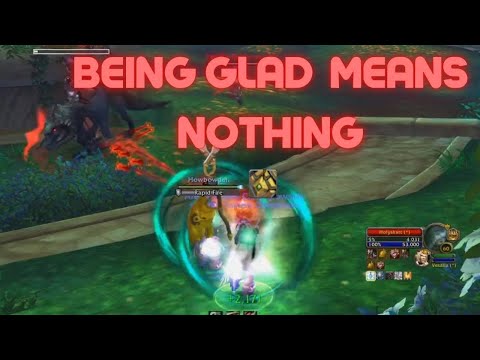 Hope to see you smash people!