There's no reason not to at this point.
Both are already playable, just not for the actual undead faction, which is kinda BS if you ask me.
So let me ride a skeletal warhorse in not so shining armor as I behead heretics for Queen and Country.
And let me have a RAS Druid who can turn into the zombie tiger from Army Of The Dead;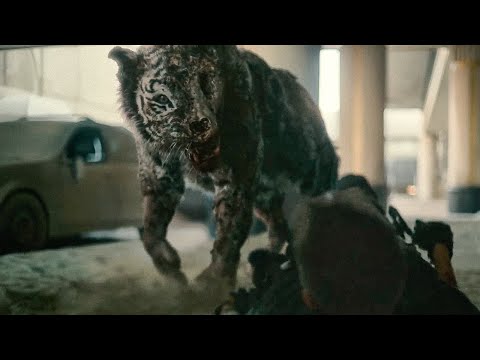 Seriously why not? They're already playable. Whats the lore reasoning for not having them?