Today, several members of the WoW Community Council met with the World of Warcraft Trading Post developers Jeremy Feasel, Jen Hauer, Crystal Tam, Tyler Neuhaus, and Kenny McBride.
The discussion covered details on the development of the Trading Post as a new WoW feature as well as thoughts and suggestions about what items and cosmetics could be included in future updates.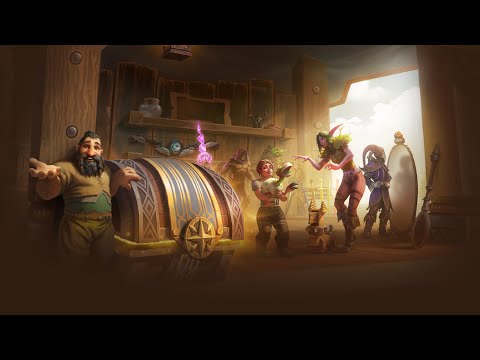 Feel free to use this thread for any follow-up questions, thoughts on the Trading Post so far, or any other related discussion.
Thanks!