Today, several members of the WoW Community Council met with World of Warcraft narrative designers Steve Danuser, Anne Stickney, and Terran Gregory.
The discussion covered a wide range of topics related to the development of Dragonflight stories, thoughts about what players want to see more of, and what the narrative design team is focusing on for the near future.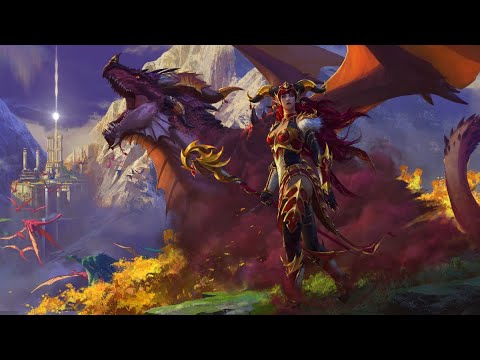 Please feel free to use this thread for any follow-up questions or discussion that you might have.
Thank you!