Not gonna lie, i don't know much about this ability beforehand, so mea culpa.
I did found this though. Not sure how relevant that would be right now.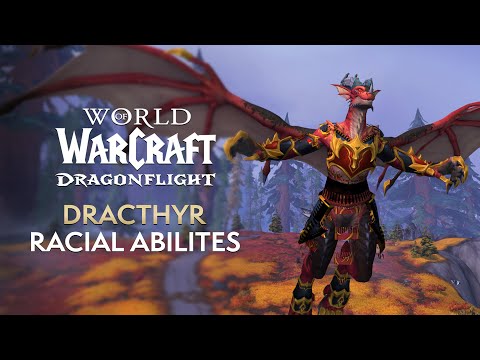 I did expected it would only work in the world, outdoors only, but what i did not expect is to launch you straight up in the air like that. I thought it's just a "climb a mountain and dash yourself off" sort of thing, so that mostly changes everything from what i've said.

Well you got me there, i don't know any game that has "integrity" however you wish to define that, and be the worst game of all time because of content.
And it still is, that's never in question.