Update: The Robodrome Arena, all new essences, & new gear are all available for competitive play! Tune in to see how the top arena teams have adapted to all the changes.
The Summer Season of the 2019 Arena World Championship (AWC) continues on! The world's best PvP-ers in World of Warcraft will clash again this weekend to qualify for the second LAN of the year, the AWC Summer Finals. At the Summer Finals, teams will compete for $100,000 and two qualification spots to BlizzCon. The first Cup concluded and the top 8 teams of Cup 2 have already been decided in NA & EU. If you're interested in catching some of the Open Bracket games, make sure to follow GCDTV on twitch. GCDTV is an organization we've partnered with to administer and broadcast all these Arena Tournaments, and they will be broadcasting the early rounds every Wed.
All Top 8 series will be broadcast on Twitch.tv/Warcraft on Fridays, Saturdays, and Sundays during the Summer Season. Each Top 8 broadcast day will begin at 10:00 a.m. PT / 7:00 p.m. CET, live on Twitch.
These teams are not only competing for a $10,000 prize pool each week – they're vying for AWC Points which qualify teams for the Summer Finals.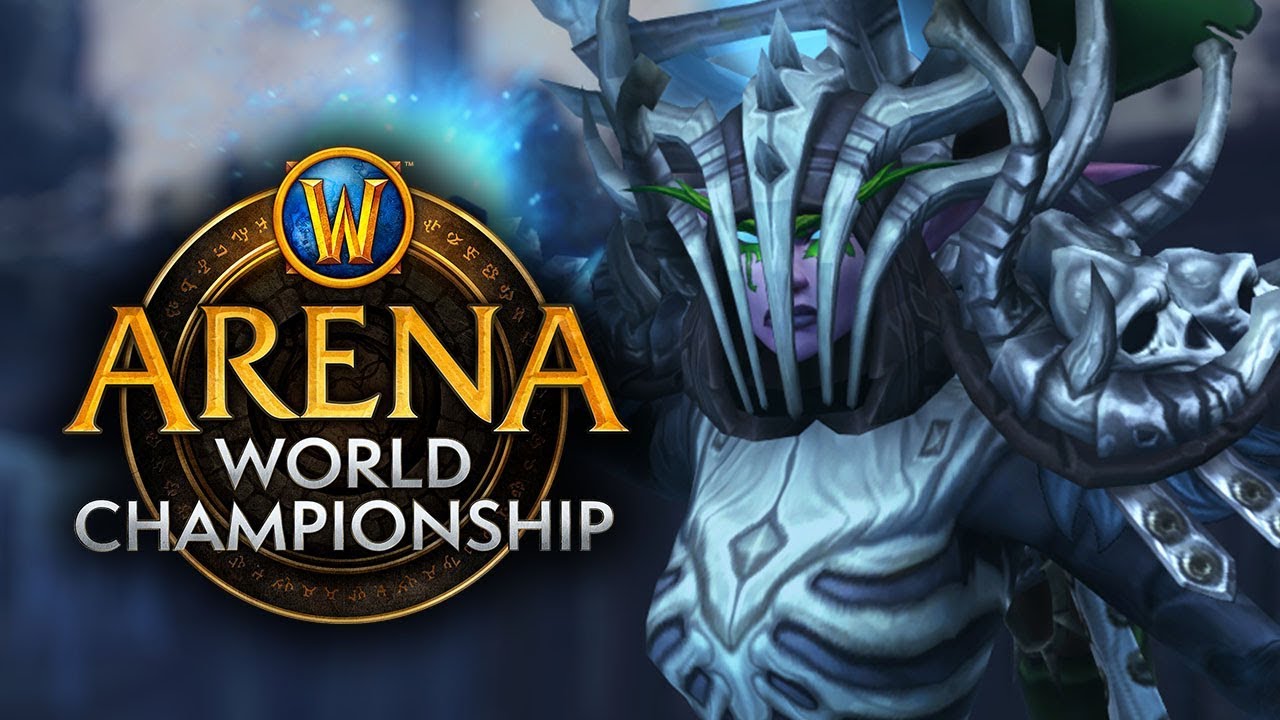 Start Times
| EU Top 8 | NA Top 8 | Championship Sun |
| --- | --- | --- |
| Fri | Sat | Sun |
| 10:00 a.m. PDT | 10:00 a.m. PDT | 10:00 a.m. PDT |
| 1:00 p.m. EDT | 1:00 p.m. EDT | 1:00 p.m. EDT |
| 19:00 CEST | 19:00 CEST | 19:00 CEST |
Resources
Sign up for the next Arena Cup in your region
Arena World Championship Summer Season: A Viewer's Guide
Top 8 Teams