Hi guys. I am seeing that on the PTR for Patch 1.33, custom maps that use the HD graphics mode will not run if the map includes a custom PKB emitter. As soon as the game tries to render or display the custom imported PKB emitter that worked on Patch 1.32, the PTR Patch 1.33 client will instead crash instantly.
It appears that the build and the version of the PopcornFX tools used to compile the War3 build has changed, and apparently the newer PopcornFX render pipeline used in Patch 1.33 might not be compatible with the files targeting PopcornFX render pipeline that was in the Patch 1.32? This may greatly discourage those specific people who were doing Reforged HD custom map development including custom art assets. This would seem like one of the core audiences of people who want to buy Reforged for the Reforged graphics.
Here is a video of me testing and encountering this problem on the PTR: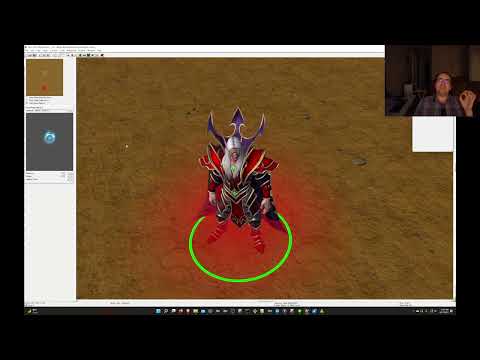 For a technical description of the problem, it appears that the custom PKB files that were created for custom maps on Patch 1.32 use the little-endian version number 0xc9000b11 but the new PKB files on Patch 1.33 all begin with the little-endian version number 0xca000b11. If you do not update the Warcraft III Patch 1.33 to support the older format, this will be a very annoying problem for existing custom map support for any custom Warcraft III Reforged HD maps that were made in the last two years.
Thank you for your time.
-Retera