Thought I'd share a fun idea I had for Hero skins for Tavern heroes to make some fit the armies they're used by.
Tavern Heroes don't really fit the armies they fight for. A Pitlord is cool, but it doesn't make sense leading Night Elves, or a Firelord leading the Undead. We have Hero skins available in Reforged, why not go a step further and reinvent Tavern Heroes with new skins.
My idea is to reimagine Tavern heroes into a new concept that fits the race they play for. This is not just an idea for a Leafy Armor Pitlord skin, these are new Night Elf viable concepts that would fit using the Pit Lord's design.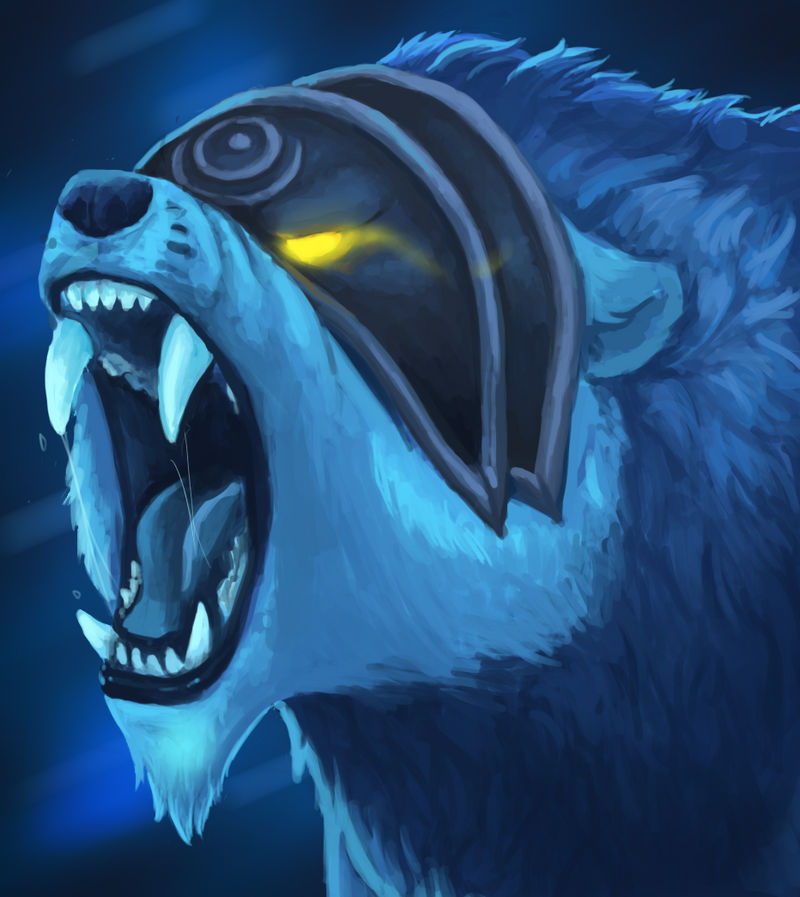 Wild Guardian
Bear Ancient, Sons of Ursol/Ursoc
Night Elf skin for Pit Lord
What's better than a giant, armored spirit bear leading the Night Elf army?
Thrash - Replaces Cleave
Moonfire - Replaces Rain of Fire, mini Starfall
Demoralizing Roar - Replaces Howl of Terror
Elune's Wrath - Replaces Doom. Summons a Moonkin Spirit (Doomguard).
---
More concepts on the way.