Ever since the update I've been having some connection issues only on specific maps, Blizzard World, Kings Row and Watch Point: Gibraltar just to name a few. I've also taken some (bad) screen play to demonstrate some of these issues.
Blizzard World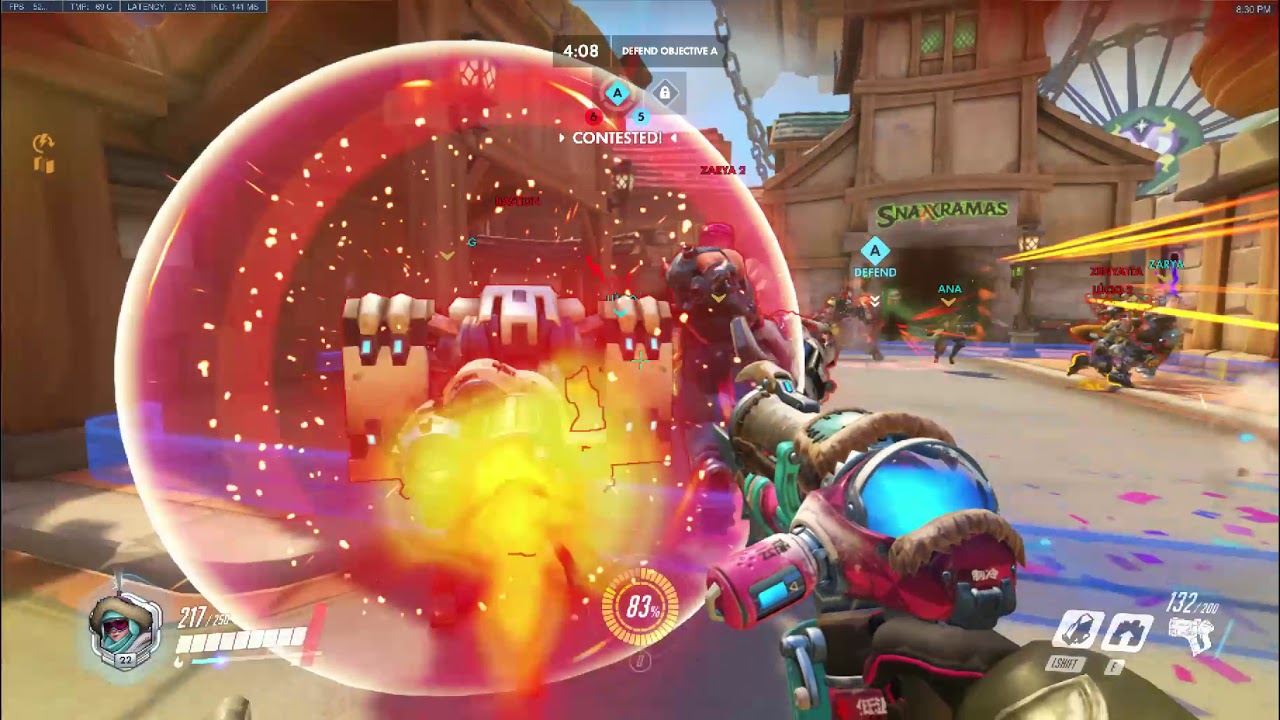 Watch Point: Gibraltar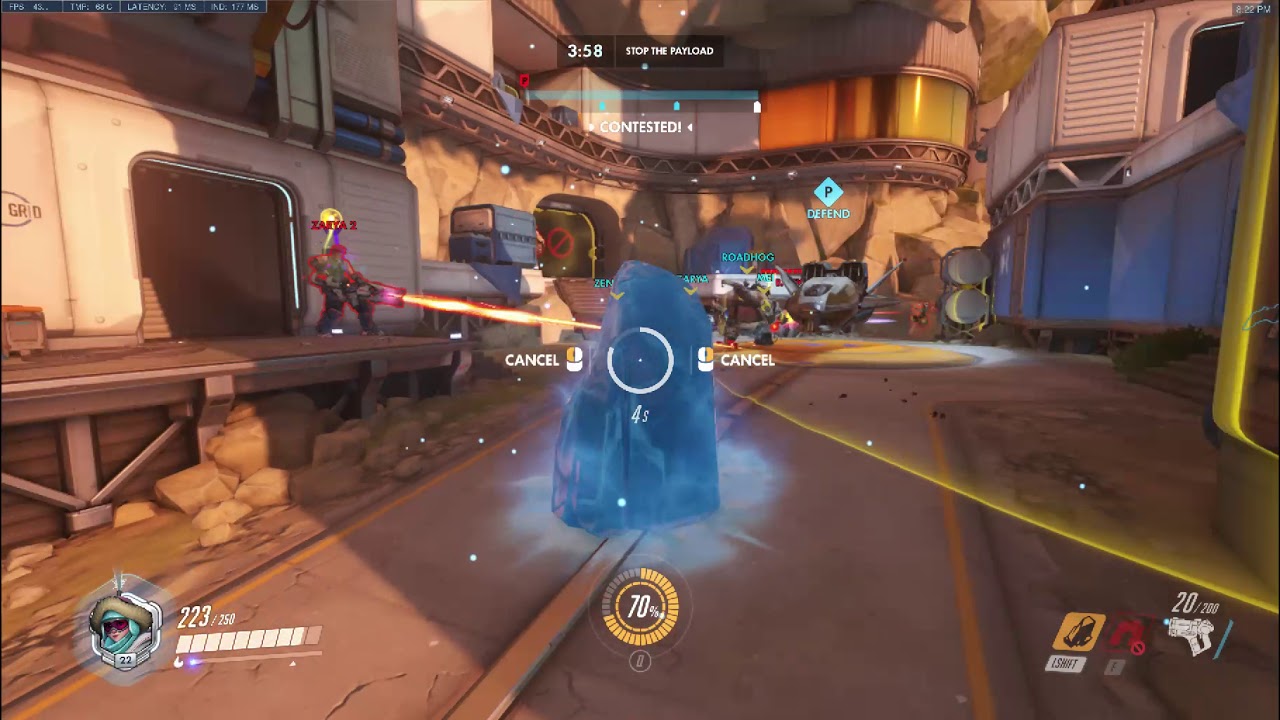 Again this is only happening on a certain few maps that I've noticed and when connected locally to the AU servers (wherever that may be) I usually do run at 25-30ms ping, but on these maps they fluctuate from 40ms - 90ms. I don't limit my send rates as my internet is usually stable enough to handle the game
Any help is greatly appreciated to try and fix these issues, I feel like I won't be able to play and just let my team down lagging around the place.