And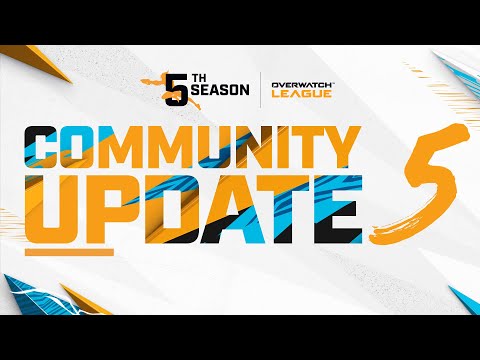 So… idk what skins are gonna be unvaulted but… to all the professional buzzkills here who said they will never unvault again… ahahahahahahahahaha i win! Saving tokens is a big W rn for those of us without anything in that vault.
To all the people who said i would never get my hands on any of them- a very professional EFF U, U R WRONG!
UPDATE Fri, SEPT 30th, 3:17pm PST: (TO clarify some things and to add hope)
**edit Nov. 6th, I do not trust Naeri, I only trust Matt Morello and Overwatch Cavalry.
TY YOU GUYS FOR BEING FAITHFUL TO THE THREAD!! AND KEEPING PEOPLE UPDATED!!! I will add this to the main OP.
UPDATE OCT 20th
Fans who have linked their Battle.net accounts can enjoy matches and earn in-game perks throughout the entire week of Playoffs and Grand Finals, from October 30 – November 4, 2022.
Earn 5 League Tokens per hour for every hour watched.
Earn 3 Overwatch League home and away skins for every 3 hours watched, up to 30 hours. See the chart below for a full list of earnable skins, including the newest Overwatch 2 heroes: Sojourn, Junker Queen, and Kiriko!
Additionally, custom community designed Overwatch 2 cosmetics will be dropped after specific viewership milestones.
Update: Oct 30th, 2022
I am losing hope of All Star skins coming back, but I will keep this thread running and necro rez this thread when those skins come back or if any fan favorites ever come back. IDC how many months or years it takes. I will be faithful to ya'll. Let's just keep hoping. If the unvaulting doesnt happen this week for play offs or post grand finals- I hate to say it- I don't think it is happening yet. They did unvault from this year so yay- but nothing from before.
BIG UPDATE
BIG UPDATE look who responded to me
He is the associate director of OWL Products.
Edit Nov 17th, 11:22am, PST. PATCH DAY
Based off this, it looks like they will be "unvaulting" previous skins each league shop refresh. While it wasn't the unvaulting we wanted, I will take it. Spitfire winston coming back and shock doom - oh and genji looks good burning blue with mercy lookin like a purple rain prince fan? I'll take it.
I will update this page each OWL League Shop refresh.
Hey,
Sorry for spam update:
Confirmed our amongus suspicions.