LC-208 cleared! Haven't been able to log in period till after 3-4 patch.
Even after this first round of server maintenance, I am encountering an error in which I am trapped in an endless login loop. Every time I reach "Entering Game" it makes me enter my username and password and then sends me to the back of queue. Cannot get past this at all. Hopefully it gets caught in the second round of server maintenance. Fingers crossed.
i'm down to 900 ahead of me in queue, should get in by maintenance time.
p.s. apparently, i said a no-no in a previous post, my apologies. hope this helps.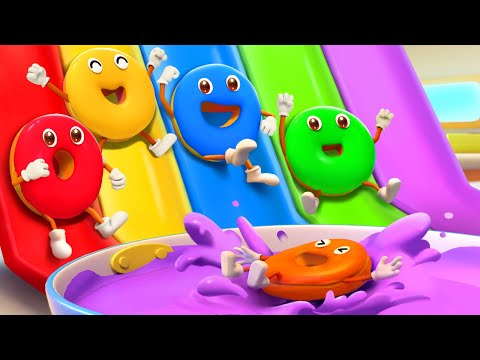 Still Crashing in middle of the matchses. Pls…
Still having the LC-208 Issue. Great.
im finally into ow2!! no more lc208 for me!!
is LC-208 still an issue on console (xbox for me)?
Just got into the game and I'm apparently 210000 in the migration queue. lol
I'm on console. And yep… I'm still having that issue.
So, with the first -scheduled- maintenance concluded… i logged into a relatively short queue and within minutes was greeted with a login error… and sent back thousands in queue now. Even that is pointless now since the servers are shutting down for even longer in just 90 minutes now… So what did we accomplish? Please blizz, let us know how the update went. We know you've been working on your transparency efforts a bit more, but they could still use some improvement. You can do it!
Anyone else experiences constant freezes and stutters?
BRO SAME HERE. I cannot believe I took time off work for this. This is so frustrating
i do, but i'm on medication to help treat it

I've sent a ticket and still hours later no reply. I've restarted and reset my game yet all my account data is still gone. I've merged my accounts apparently but still nothing. This issue is getting super annoying.
Ive spend probably 100 plus euros on overwatch and I literally have nothing my account was linked to my Battle.net but I didn't merge anything, and the account merge button on OW2 still isn't working, I know this is the first launch but this is super disappointing and just sad.
I was having them and despite the "recommended" settings are Ultra… I turned the global setting to High and the freeze/stutter seems to be gone. At least for me… but I'm on a laptop with a mobile 3060rtx which means less VRAM.
Well I just got in, and on the main menu it still says "account merge in queue," but I have all the characters unlocked. No cosmetics. No golden guns. No career profile.
Any update on the missing watchpoint content?
My migration queue went from 100000 last night to 22000 this afternoon to 56000. This is ridiculous
Got past the LC-208. Good luck to you all!