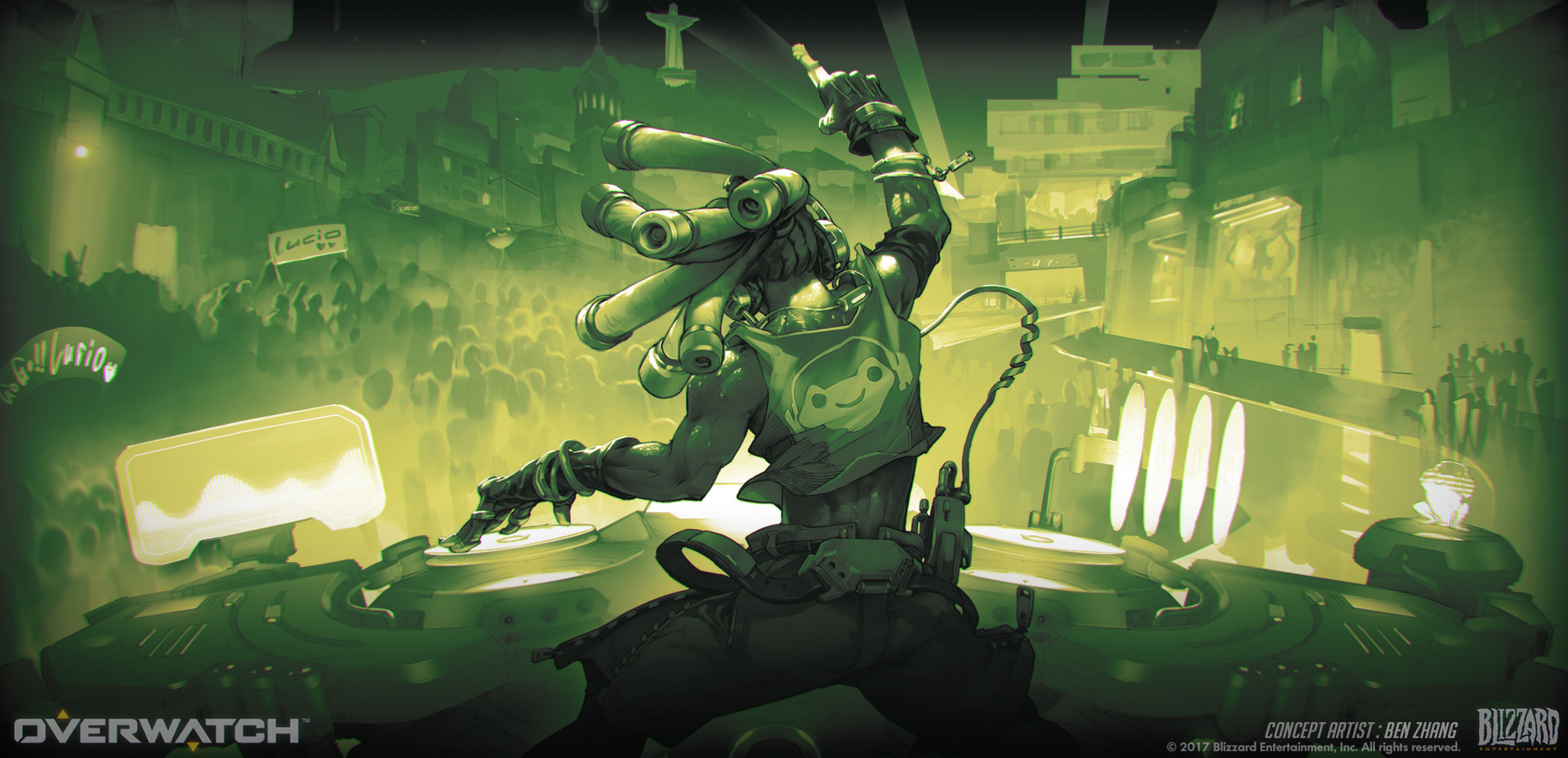 Hello everybody! Overwatch music is fine and dandy, but i would like you guys to share music you listen specifically while playing certain heroes.
what fires you up to make those killstreaks?
what makes your steps robust and hardens stance while tanking?
what makes you chilled out enough to bare all those 'need healing' spams?
give us name (or picture) and track you like the most while playing this hero

(how to paste picture? … be trust lvl3 and type in "<img src=(paste link here) height=(size)>" )

---
i will start with an example:
REINHARDT
---
your turn guys ! have fun, stay positive ! and share with us some of your treasured music, that we all could enjoy while playing OW